The story behind ChainEX & crypto
You've heard of ChainEX, but what exactly is it? How do you make money and are they legit? All your questions and more will be answered in this article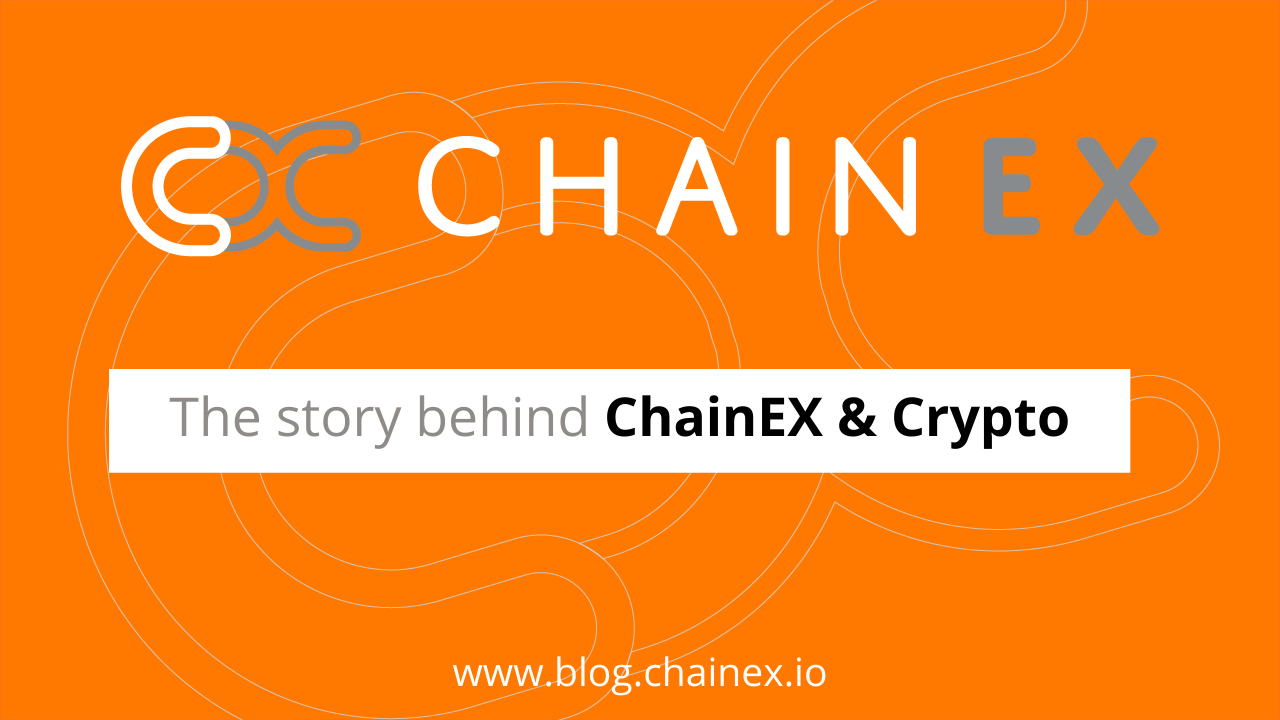 You've heard of ChainEX, but what exactly is it? How do you make money and are they legit? All your questions and more will be answered in this article 😃
What is ChainEX?
ChainEX is a South African digital asset exchange that offers South Africans a secure, user-friendly platform to buy, sell and trade various cryptocurrencies like Bitcoin, Ethereum, Bitcoin Vault, YFI, SUSHI, LINK, and plenty others with the South African Rand (ZAR) as the default fiat currency.
We aim to build a large community here at ChainEX. We're not just another exchange, with bad support and slow withdrawals. We're an exchange that prides itself on excellence and keeps you as a partner at the forefront of our minds! Need help? Our friendly support is available. Need to chat? We have a telegram group for that! Don't know how to do something on ChainEX? We have a host of "how-to" content waiting for you!
How do you get started? What is crypto?
Getting started with ChainEX is simple 😃 Just sign-up, do your research on your favorite coin and buy it, trade it and sell it! A good place to start is our YouTube playlist!
But wait, the problem is you don't know much about crypto, right? If that's not you, you can skip this section. If that is you, well, here's a quick breakdown 😃
A Blockchain is a type of diary or spreadsheet containing information about your transactions. Each transaction generates a hash. Each block refers to the previous block and together make the Blockchain. A Blockchain is effective as it's spread over many computers, each of which has a copy of the Blockchain. Basically, a Blockchain is a diary that is almost impossible to forge.
The first major application of blockchain technology was Bitcoin which was released in 2009. Bitcoin is a cryptocurrency and the blockchain is the technology that underpins it. A cryptocurrency refers to a digital coin that runs on a blockchain. But you know this because you read this article, right?
Fun fact: Bitcoin and Ethereum broke their all-time highs in 2021 at $40k and $1.4k respectively! After quadrupling last year, Bitcoin has had a wild start to 2021, climbing to $40,816 on the 8th of January 2021 for the first time. Bitcoin ended 2020 at $26,423 on December 28. A month later and the cryptocurrency has increased by a staggering 21% to $32,582 on 27 January 2021! Ethereum ended 2020 at $735.59, a month later, the coin reached a new all-time high at $1,355.23, a 59% increase!
What gap did ChainEX identify?
The gap we identified was a lack of fast support, efficiency, uniqueness, and innovation. Most importantly, listening to and hearing you as our users. ChainEX provides fast, real-time, and efficient support. Our telegram channel has team members ready, willing, and able to respond to questions in minutes. 😄
We offer different unique order types that no other exchange in the country offers. We're currently the only exchange in South Africa to have listed coins such as Bitcoin Vault, SUSHI, YFI & UNI.
What are the ChainEX milestones?
What about security? Is ChainEX safe?
Your security and the safety of your assets are so important to us. So important that we provide 2FA (2-Factor Authentication) for you to secure your account. Not only do we offer 2FA, but we've also protected all our pages with state of the art SSL certificates ensuring the encryption of your data. You can read more about our security by visiting our security page.
More friends, more crypto 😄
How many friends do you have? How many people are in your circle? Now imagine if all those people paid you. They don't, do they? No, unless you have really generous friends 😃
The list goes on 😃 From our amazing support, our informative YouTube channel, our community calls. What more do you need?
So what's next?
Now? Well, now you register for ChainEX & download the app! Invite a friend to ChainEX and earn more rewards! Plus you'll be partnering with what could potentially be the best cryptocurrency exchange in South Africa. I mean, EVERYONE is talking about ChainEX.
ChainEX is a South African digital asset exchange that provides a platform for South Africans to buy, sell, or trade a variety of different digital assets using the South African rand as the default fiat-buying currency.
ChainEX provides you with a secure, online platform from which you can purchase and trade with different digital assets. But you know this already :)
Get to know ChainEX
Download your app | Who is ChainEX? | FAQ's | Sign Up | Follow Us |ChainEX Markets | ChainEX Security | YouTube | More friends, more crypto
Disclaimer:
All content and topics covered are mere opinions and do not constitute investment advice. Trading and investing in Bitcoin carries a high level of risk. We do not assume any responsibility for actions taken upon reading any of our articles. ChainEX is not a financial advisory firm, nor are we an investment manager.