From most affordable exchange to negative maker fees to new Apps, what is happening at ChainEX?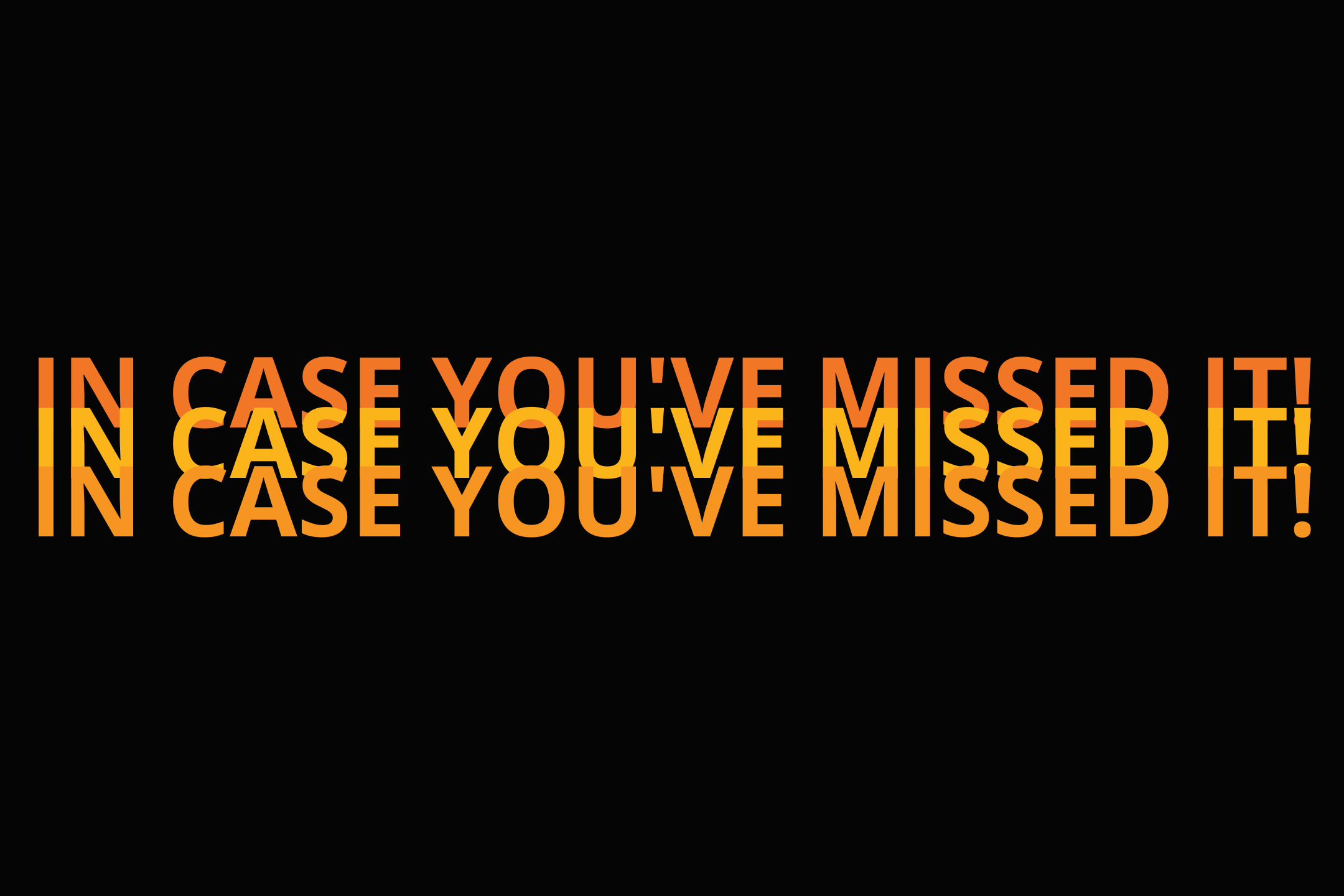 If you haven't noticed yet, there is an entirely new ChainEX right now. What makes it new you might ask; we recap some of the biggest moments at ChainEX over the last six months.
1. App App and away!
Now that ChainEX has a brand-new App on both major app stores, it has never been easier to trade, transact, get market updates and monitor your portfolio. The new apps have been hailed as the best-looking apps on the South African market right now with their vibrant colors and super easy to use layout. We are not done yet! There are incredibly useful features coming and we know that it will ensure ChainEX stays the absolute best place to buy, sell, transact, stake, and earn crypto. If you haven't downloaded our app yet, what are you waiting for? Get it on the Apple App store or on the Google Play store.
2. Why so Negative?
At ChainEX we have turned a negative into a positive with our negative maker fee! This makes being a profitable trader a whole lot easier, when you place a maker order on the exchange you will get up to 15% of the fee ChainEX receives when the order is filled. This makes it very lucrative to place maker orders rather than buying or selling at market prices. ChainEX has the highest paying negative maker fee on the African continent and we have paid out boatloads of money to market makers! We are set on giving the most value possible to our clients, if you want to know more about the negative maker program then read our blog here.
3. ChainEX is more affordable than who?
In short, everyone. On the African continent, ChainEX wears the belt for being the most affordable exchange overall, here is the proof. It is one of our key focus points, and that's why we dropped our fees to lower than low. Our aim is to make your crypto journey as affordable as possible. With our scaling fees you can easily reach the fee bracket where you only pay 0,03%, many traders make it to this bracket without massive amounts of capital because of how low the threshold is to reach our highest tier. We also don't want to be like the traditional financial institutions that charge you for every single thing you do on your account, so throughout the exchange there are minimal charges and loads you can do for free.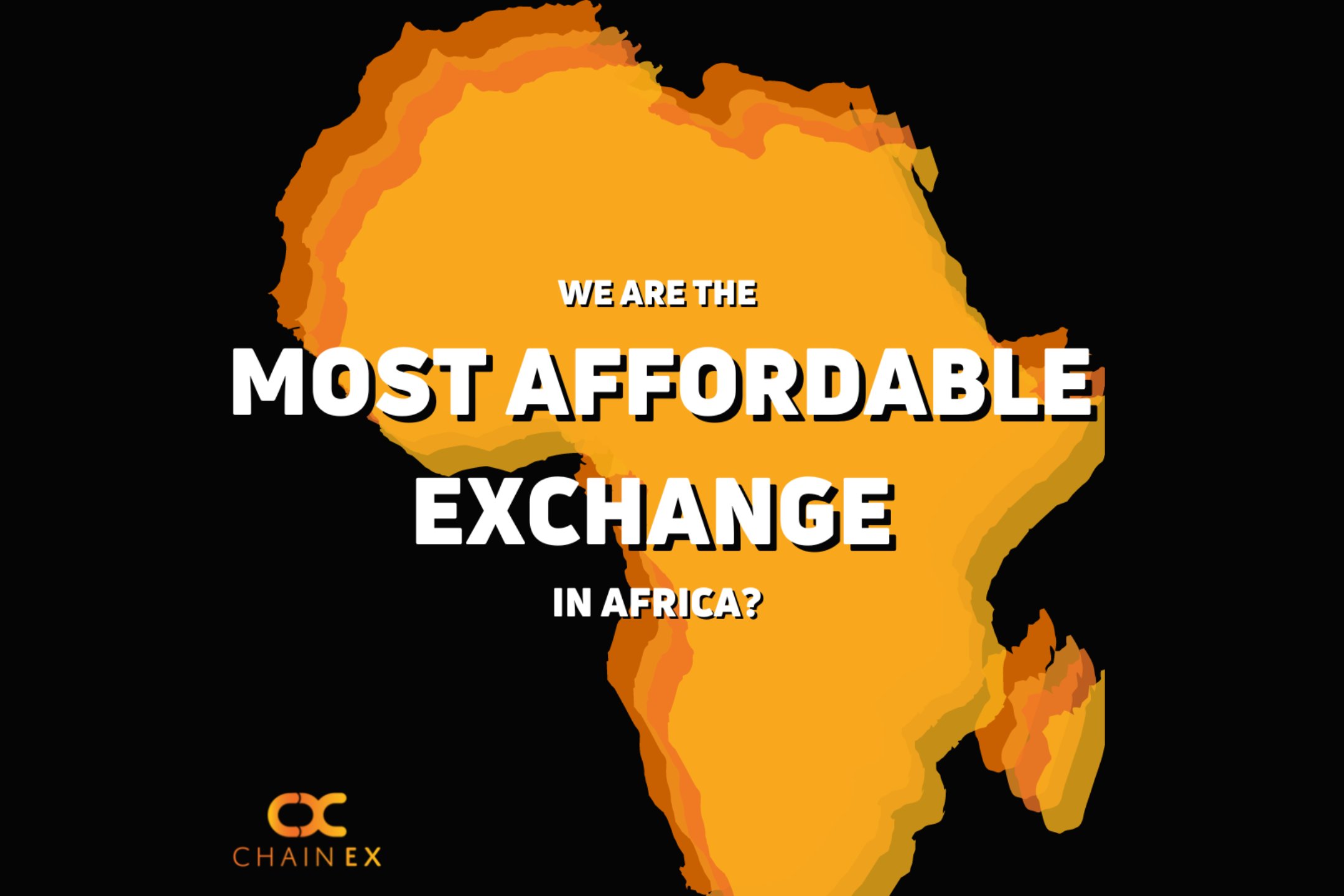 4. That's not all we did!
During the last few months, we become fully FIC Act compliant and built the foundation for any future regulation that may come. This is essential as the regulatory framework in South Africa is busy developing at a lightning pace. We rebranded the company and breathed some new life into our brand positioning, we know South Africa has a rich culture so we have opted to honor that by not using colors associated with traditional financial institutions, South Africa is vibrant and so are we!
We gave free normal ZAR withdrawals for the month of August as a thank you to our clients that stuck with us during our system upgrades. As always, we had to give our clients a proper giveaway, so we gave R10 000 in Bitcoin to 1 lucky winner in August and we are currently running another giveaway with our sign-up competition where new users can win some more Bitcoin!
5. What's next?
With our new apps running smoothly we will be focusing on making the user experience the best it can be, with that we will also be implementing some features that will make buying crypto easier than ever before. We are continually innovating to make sure that you stay ahead of the curve in the cryptocurrency environment. Our innovation team is busy working on something that will blow your socks off, we can't say much yet but it is revolutionary. We are working extra hard to make sure ChainEX stays the best place for all your crypto needs, be on the lookout for our social media posts where we will update you on what we are busy with. ChainEX is here to make your crypto journey as easy as possible!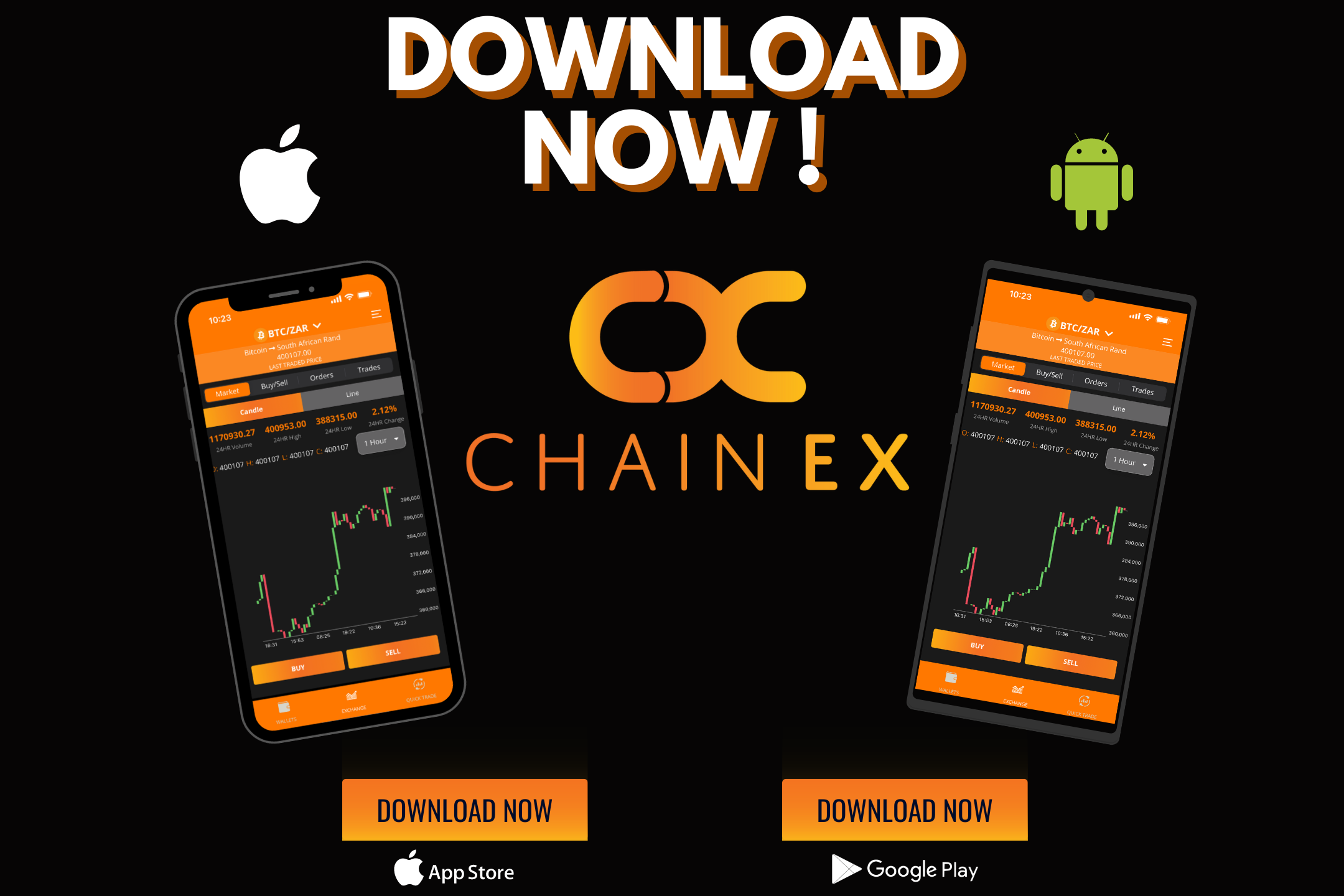 Download our app now and leave a review!