Everything You Need To Know About ChainEX Market Maker Program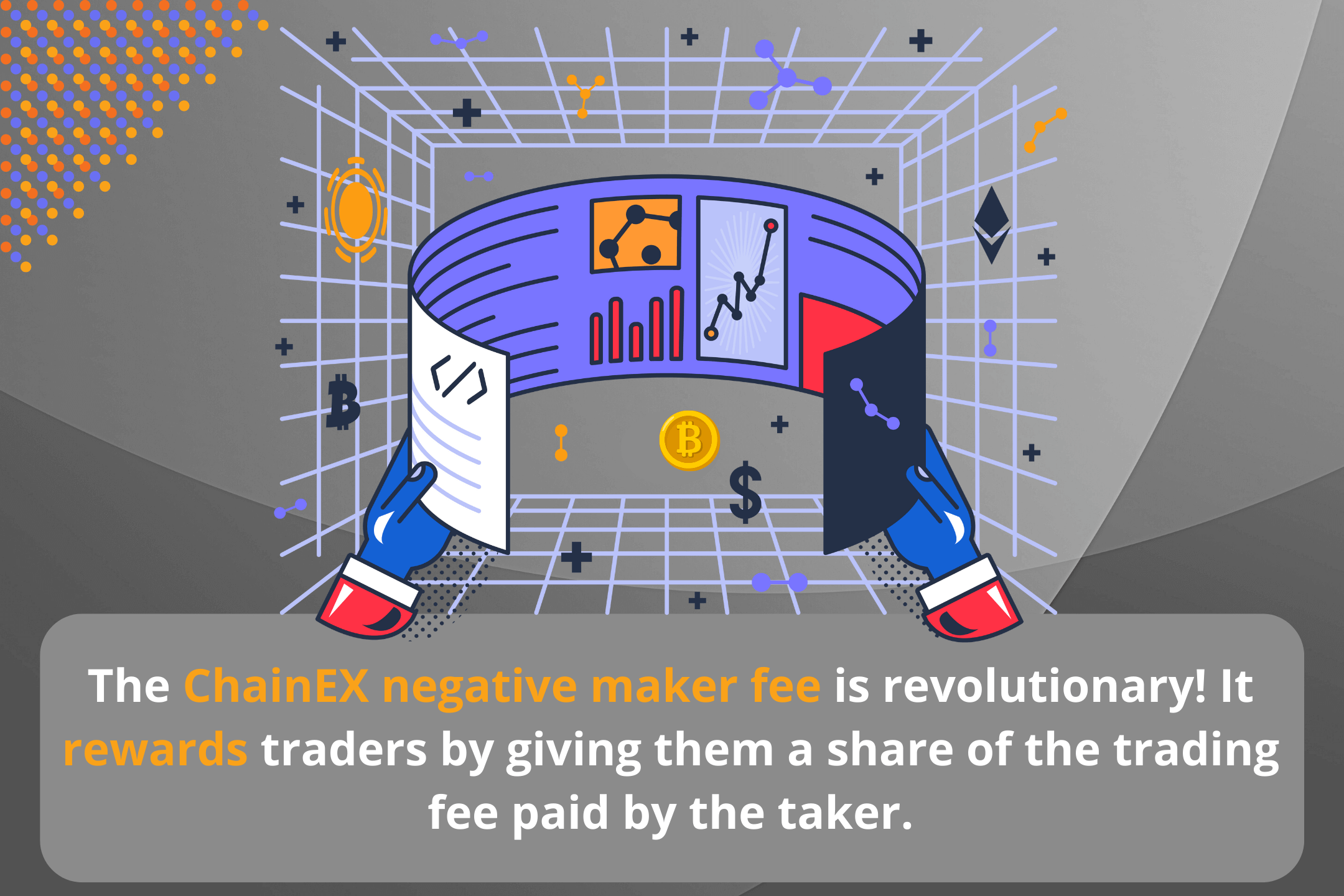 We are excited to introduce our new Market Maker Program! Our Market Maker Program aims to reward our loyal and new traders by providing them with the means to increase their trading profit. Market maker traders will get paid for trading on ChainEX and ChainEX is one of the very few exchanges in the world that offers a program like this!
With our Market Maker Program, traders will not only benefit from our low trading fees, but will also be given the ability to earn fees instead of paying them on their trades. That's right! Instead of paying fees on their trades, they will receive a reward simply for trading.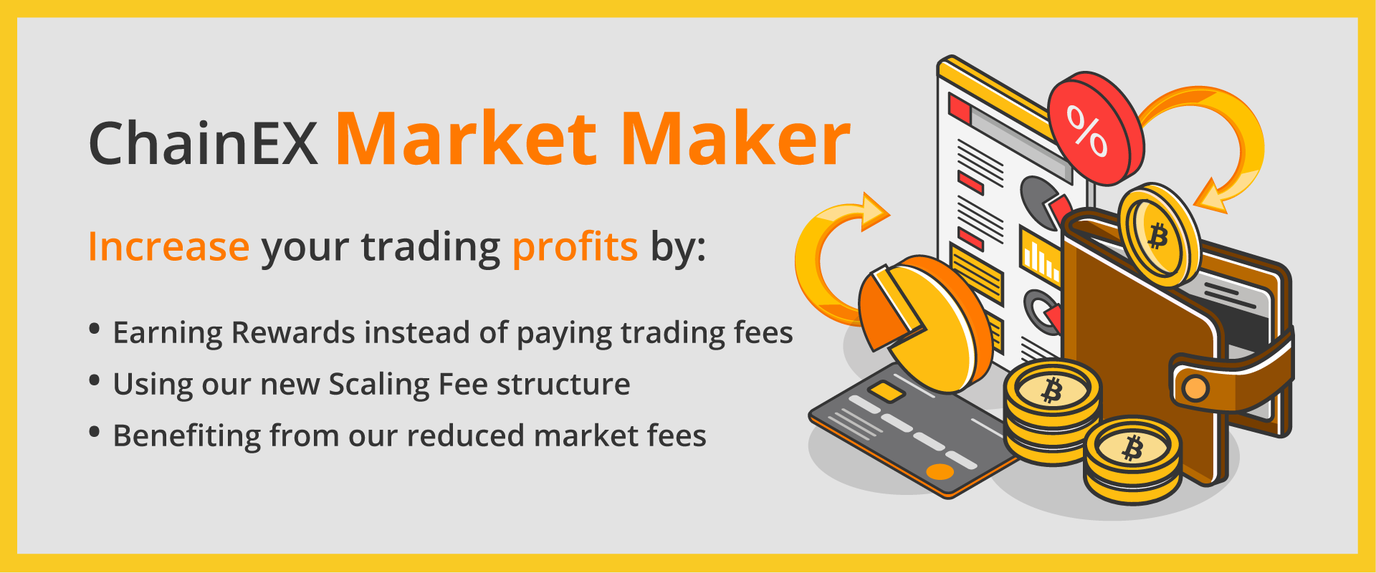 How Negative Maker Fees Work
As a market maker, you can now earn fees instead of paying them when trading on our markets. What this means is,  you will not pay a fee when placing an order as a maker and when your maker order is traded, you will receive up to 15% of the total fee paid by the taker.
Please note that these negative fees will only apply to the placement of maker orders, i.e. the placement of taker orders does not apply. A maker order is when you place an order on a market which does not match against an existing order on the market's order book, but is made available for trading on the market.
For BUY orders, a maker order will therefore have a price which is lower than the lowest priced SELL order currently on the order book, while a maker SELL order will have a higher price than the highest priced buy order currently on a market's order book.
Click here to learn more about maker and taker orders and here to see the negative maker fees per market.
Why is the ChainEX Market Maker Program revolutionary?
The ChainEX Market Maker Program is revolutionary, firstly, because it rewards traders for trading by giving them the opportunity to share in the fees. Secondly, the Program is revolutionary due to the reward size that is being offered. A whopping 15% of the taker fee can be earned, which is substantially more than any of the competitors at the time of writing. This program is sure to see a large number of traders come over to ChainEX and increase their earnings while trading.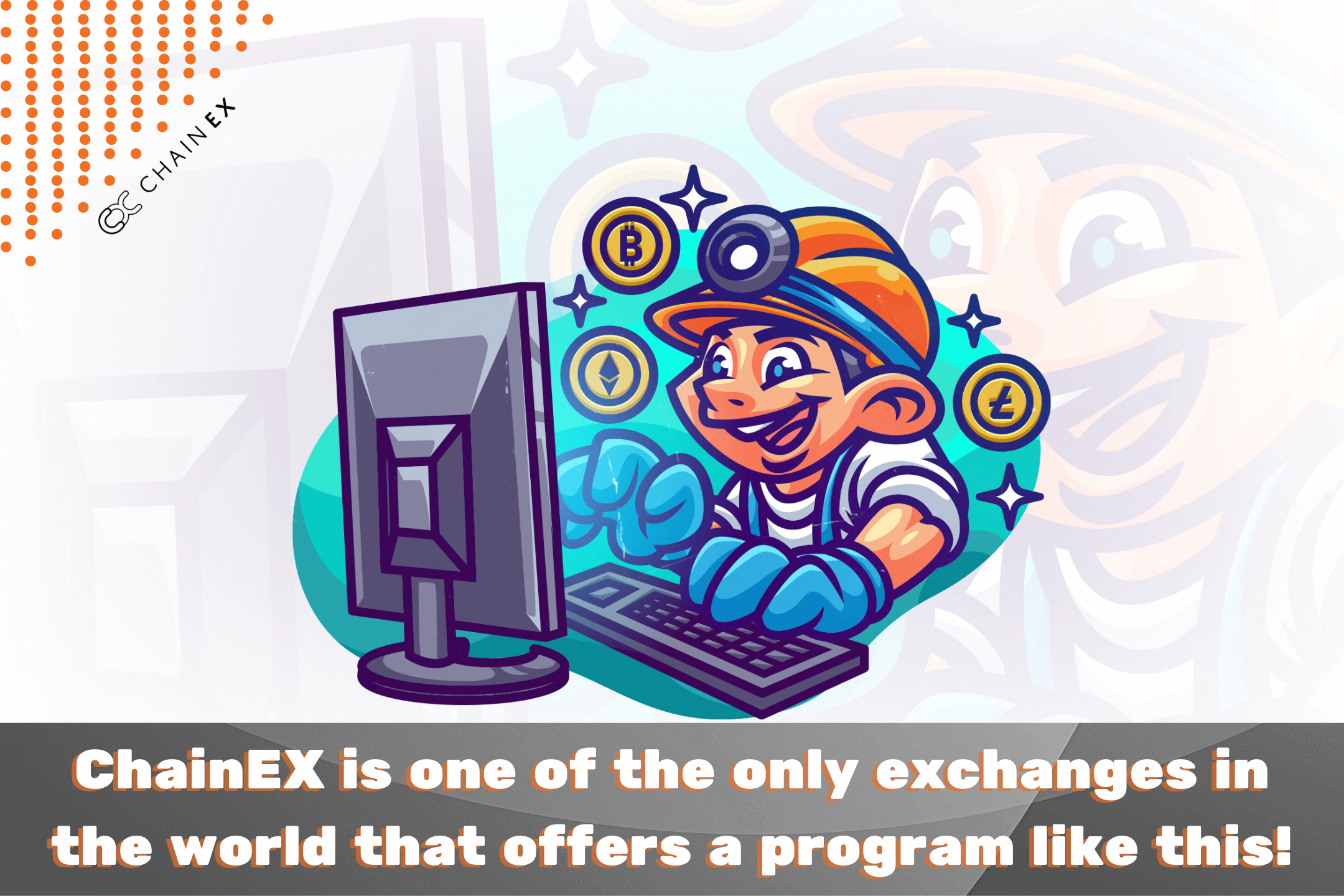 Who else has a Market Maker Program and how does it compare?
There are a few exchanges that also run similar market maker programs, that rewards traders for placing maker orders. The main difference being the reward amount. ChainEX has come into the market, making a statement by offering a much higher reward than competitors. This will most definitely be a big draw for traders, both locally and internationally, who are constantly looking for ways to maximise their returns.
What is the ideal trading style to benefit from the Market Maker Program?
Traders that have adopted any of the trading styles can benefit from our market marker program. So whether your trading style is Scalp trading, Day trading, Swing trading or Position trading you can benefit from the ChainEX Market Maker Program. The rewards are percentage based, thus it does not matter which trading style you follow. A trader executing a high volume of maker order trades of high value, will result in greater rewards than low value maker order trades made less frequently. A user will earn up to 15% of the trading fee of the order, when the order placed is a market order.
For a trader to maximise the rewards they can earn, they would need to ensure they are placing as many market marker orders as possible, while still keeping to their trading strategy. Thus should there be an opportunity to place an order within the spread, the trader will need to weigh up the overall benefit of placing a taker order at the desired price vs placing a maker order at a different price, while factoring in the benefit of the reward, in determining what the best approach would be.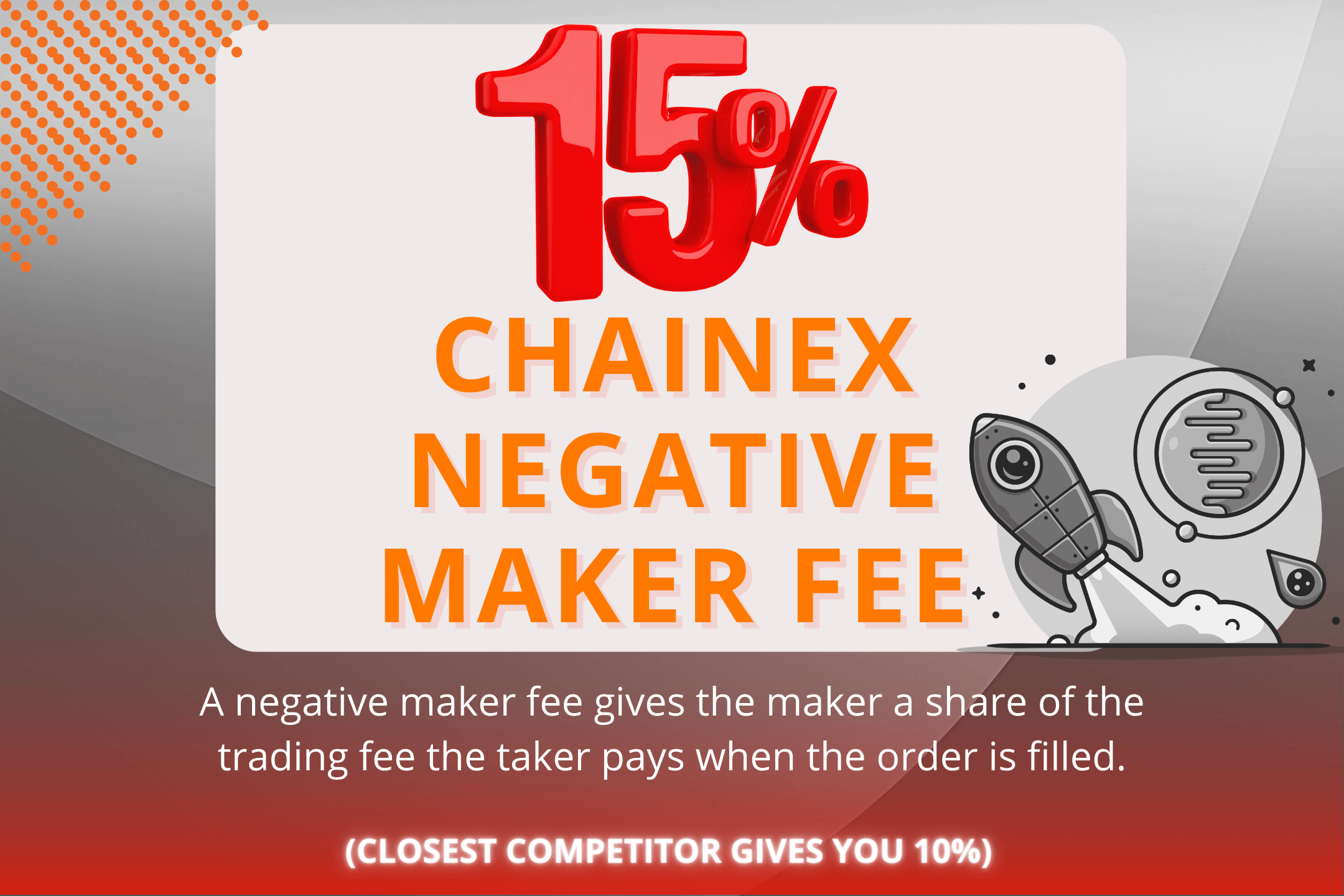 Start earning rewards now
Our Market Maker Program is up and running right now! Head over to our fees page to see our new Trading Fee structure and how you can benefit from our negative maker fees and scaling fee structure.
To start benefiting from the Program, all you need to do is login and start trading your favourite coins right now!