How Bitcoin Trading Works
Trading, buying, selling, investing. They all involve money. What's the difference? We'll tell you!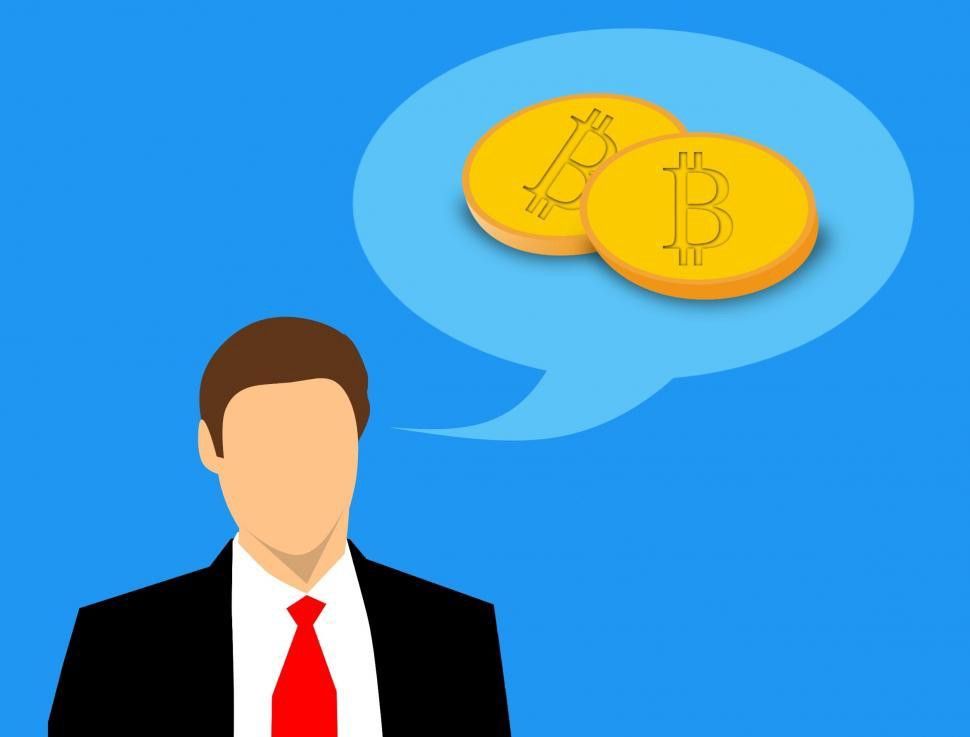 Trading, buying, selling, investing. They all involve money. What's the difference? We'll tell you ?
What is trading and why should I do it?
By definition, trading currencies is the act of exchanging one for the other. When you trade USDZAR, for example. You're exchanging your South African Rand for US Dollars.
More often than not, before actually becoming a professional trader, people ask themselves "why?". You've probably asked yourself why you should trade and if it's worth it. The next part is deciding what to trade. But we'll get to that later.
The Benefits of Trading
So, why should you trade? Is it worth it? Yes, it's definitely worth it! Here are a few reasons we believe you should trade if you don't already:
Extra income — Trading provides you with an extra income. You could consider it passive, depending on how you look at it.
Profitability — Did you know, more than $2b is traded and exchanged every day? Trading can be very profitable when done right. It could pay you more than a full-time salary ?
Accumulation of funds — let's say you trade Bitcoin at ChainEX. You hold your positions and have a balance in your BTC wallet. As time has shown and proved, the value of Bitcoin increases. Now you have the same amount of Bitcoin you had before in your wallet, but worth more fiat currency (ZAR) than you initially deposited ?
How does Trading ACTUALLY work?
It's more simple than you realize… Wait for it… You buy or sell. ?
Okay, before you log in to your ChainEX account and start buying and selling, read on. It's as simple as buying or selling. But it's not.
Okay, enough beating around the bush. Trading Bitcoin or any currency for that matter requires a certain level of understanding that particular currency pair and its price action (how its price decreases, increases, and factors affecting that price).
You'll need to learn a trading strategy in order to be profitable. There are a host of resources for you to learn and understand more about Bitcoin. We found one for you: CryptoCrowd. A free Bitcoin educational site that also offers a free Bitcoin trading course ?
What if trading isn't for me?
Then just buy Bitcoin and watch it accumulate ?
Most people don't have time to actively trade or the desire to. ChainEX allows you to buy Bitcoin and store them in your wallet ? Just leave them there and watch as your value accumulates. Consider it an investment :).
But wait…. You don't know how to buy Bitcoin on ChainEX ?
Here's how to buy Bitcoin on ChainEX:
Here's the step by step article: https://blog.chainex.io/how-to-buy-bitcoin-on-chainex/ :)
Let's get started ?
So you're sold. You know what getting involved in crypto could potentially mean for your life. You're excited and want to start immediately ? Well, you need to find a reliable and honest cryptocurrency exchange to partner with.
But we've got you covered. ChainEX is a South African digital asset exchange that provides a platform for South Africans to buy, sell, or trade a variety of different digital assets using the South African rand as the default fiat-buying currency.
ChainEX provides you with a secure, online platform from which you can purchase and trade with different digital assets. Not only do we provide a platform for you to trade, but we also reward you for the people you refer!
We not only want you to succeed at ChainEX. But we also want you to impact those around you and potentially build your own crypto trading business, we've built the platform to allow you to invite and refer your friends and family to the platform and earn when they trade! For a complete guide on how the system works, read our article on it. ?
Get to know ChainEX
Who is ChainEX? | FAQ's | Sign Up | Facebook | Instagram | What is Bitcoin? | ChainEX Markets | ChainEX Security | YouTube
Disclaimer:
All content and topics covered are mere opinions and do not constitute investment advice. Trading and investing in Bitcoin carries a high level of risk. We do not assume any responsibility for actions taken upon reading any of our articles. ChainEX is not a financial advisory firm, nor are we an investment manager.