Can Bitcoin make me rich?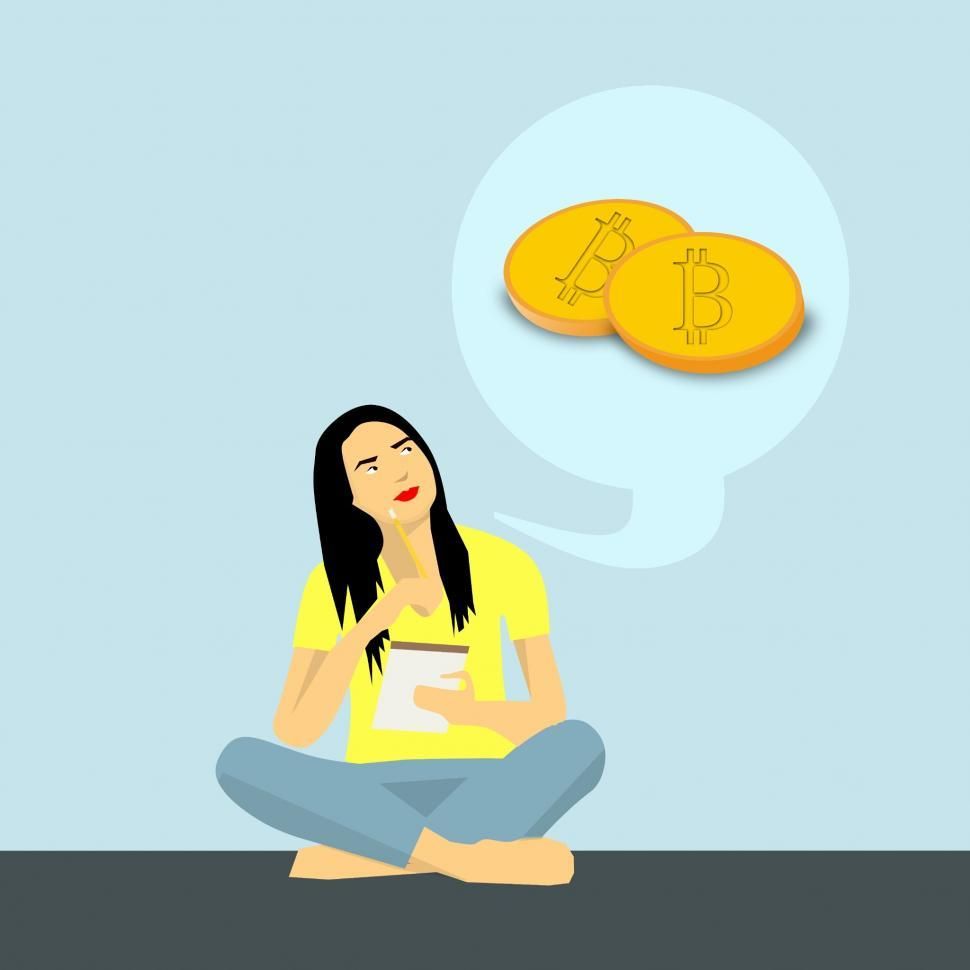 More often than not, one of the first questions that come to mind when thinking about Cryptocurrency, trading, and investing is "can it make me rich?"
Is it too late to be a part of the Bitcoin frenzy?
No, it's never too late. As a matter of fact, now is one of the best times to join given the current economic state we find ourselves in. The COVID-19 pandemic has halted the growth of the South African economy.
Our previous article, "What Covid-19 means for Bitcoin and how to make money" covers EXACTLY why you should invest in Bitcoin, today!
Bitcoin was created out of the 2008 financial crisis and the COVID-19 pandemic is looking more and more like its first real test in a crisis scenario.
I hear you, but does Bitcoin still have value?
You're probably wondering "why should I even be interested in Bitcoin's value?" Because the value is increasing. And the more valuable an asset is, the more you could potentially make.
If  Bitcoin isn't backed by a government and doesn't exist in the "real world", how is it worth anything?
For something to be considered a currency, there needs to be a limited supply of it. Otherwise, it wouldn't have value. Bitcoin is extremely limited. Only 21 million Bitcoins will ever be released.
Cryptocurrencies are arguably the most durable currency of all. As long as the network they exist on survives, they'll retain 100% of their value.
So, yes. Bitcoin has value, despite the storm, it's in ?
Ok, so Bitcoin can make me rich?
Keep in mind that Bitcoin is not a get rich quick scheme. Just like with anything worth having, wealth will take discipline, time, and consistency to attain. It's no different in the crypto industry.
To answer your question, yes. Bitcoin can absolutely make you rich. But it all depends on your effort, time, and investment.
Awesome! What's next?
So you're sold. You know what getting involved in crypto could potentially mean for your life. You're excited and want to start immediately ? Well, you need to find a reliable and honest cryptocurrency exchange to partner with.
But we've got you covered. ChainEX is a South African digital asset exchange that provides a platform for South Africans to buy, sell, or trade a variety of different digital assets using the South African rand as the default fiat-buying currency.
ChainEX provides you with a secure, online platform from which you can purchase and trade with different digital assets. Not only do we provide a platform for you to trade, but we also reward you for the people you refer!
Because we not only want you to succeed at ChainEX. But we also want you to impact those around you and potentially build your own crypto trading business, we've built the platform to allow you to invite and refer your friends and family to the platform and earn when they trade! For a complete guide on how the system works, read our article on it. ?
Get to know ChainEX
Who is ChainEX? | FAQ's | Sign Up | Facebook | Instagram | What is Bitcoin? | ChainEX Markets | ChainEX Security | YouTube
Disclaimer:
All content and topics covered are merely opinions and do not constitute investment advice. Trading and investing in Bitcoin carries a high level of risk. We do not assume any responsibility for actions taken upon reading any of our articles. ChainEX is not a financial advisory firm, nor are we an investment manager.