What Covid-19 means for Bitcoin & how to make money
So we've all probably heard of the pandemic that's taking the world by storm — Covid-19, commonly referred to as "Coronavirus". In this…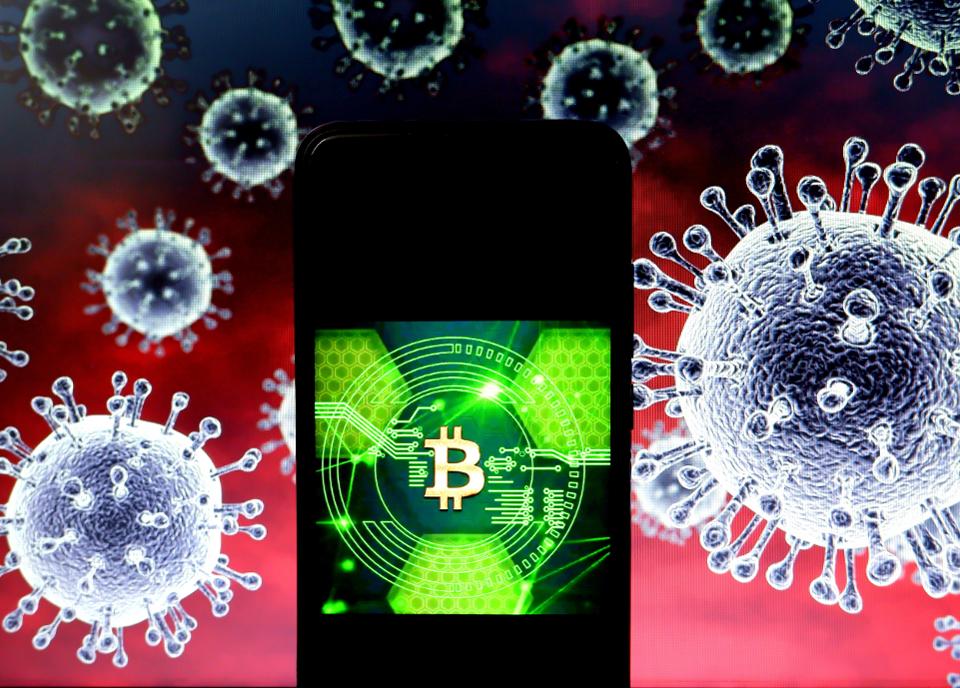 So we've all probably heard of the pandemic that's taking the world by storm — Covid-19, commonly referred to as "Coronavirus". In this article we answer one of the questions on the minds of crypto enthusiasts: "How will Covid-19 affect Bitcoin?"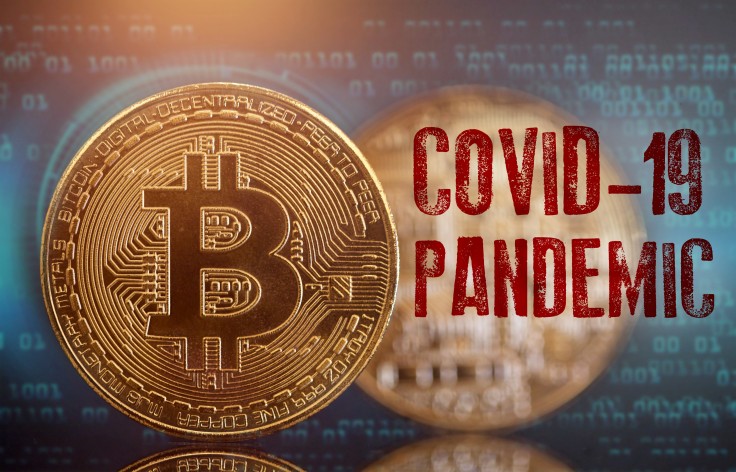 Bitcoin inception
Bitcoin was created out of the 2008 financial crisis and the COVID-19 pandemic is looking more and more like its first real test in a crisis scenario.
Utility, which means being able to use Bitcoin as a global currency, is key for the cryptocurrency's survival long-term. If it is taken away, then why even hold Bitcoin? We're going to tell you why ?
Why should I buy or hold Bitcoin during the pandemic?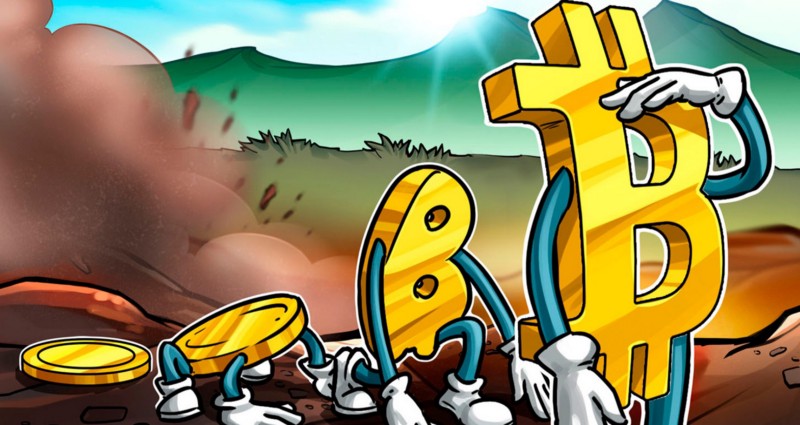 Bitcoin was invented in the aftermath of the 2008 financial crisis, and the crisis was a clear motivating factor for its creation.
Numerous banks and other financial institutions failed across the world, and had to be bailed out by governments at the expense of their taxpayers. This highlighted the fragility of the modern financial system, where the health of our monetary system is reliant on banks and other financial institutions that we are forced to trust to make wise and prudent decisions with the money we give them. Too often for comfort, they fail to carry out this fiduciary responsibility to an adequate degree.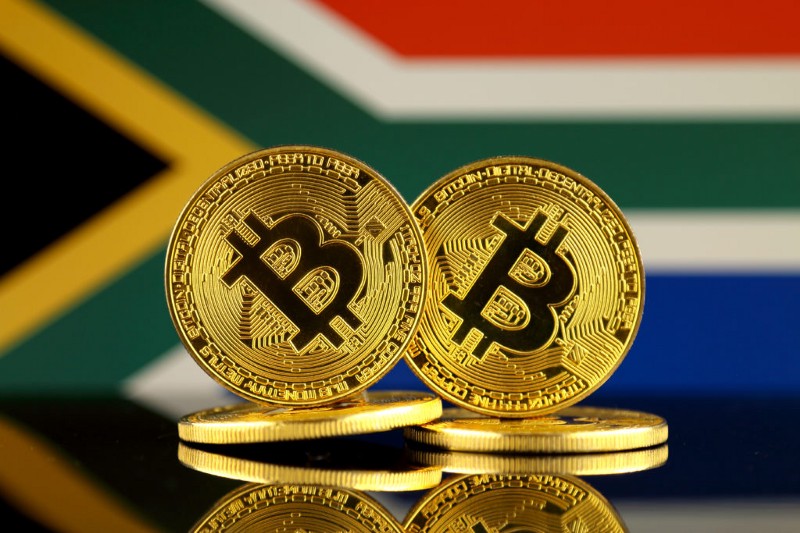 Fiat currencies are the world's predominant form of currency today. The Rand (ZAR), for instance, is a fiat currency. These (fiat currencies) are currencies that are entirely controlled in their supply and creation by a national government, and are backed by nothing but faith in that government.
One dollar is currently worth R18.37 and one Bitcoin is worth R138,999 at time of writing. Now imagine you had or currently owned 0.05 BTC, that would mean you have R6944. So what's my point? Bitcoin is an investment, one worth holding, as highlighted in one of our previous articles.
What effect could the pandemic potentially have on Bitcoin?
Bitcoin came into existence in the midst of a financial crisis. Why? Fiat currencies were volatile. Supply and demand were and still are, the factors that determine how, when and if more should be printed.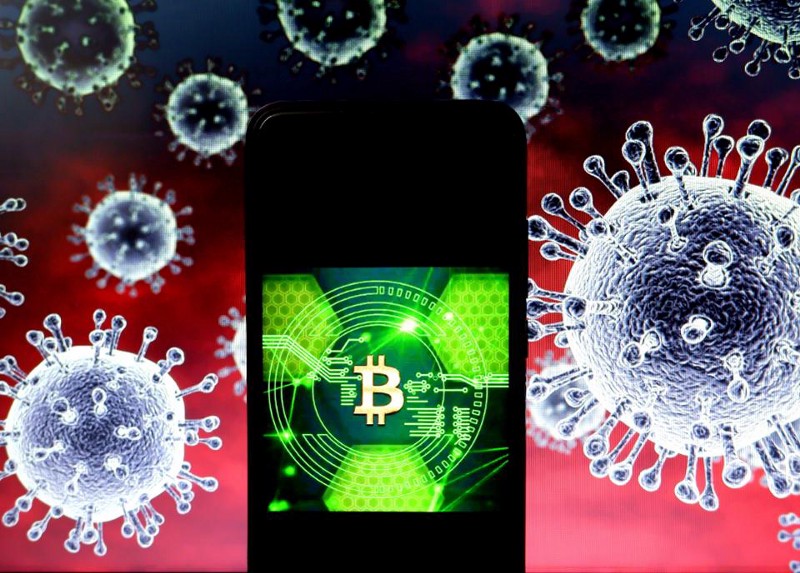 Bitcoin is digital — you can't physically hold it like a Rand note. This limits the spread of the virus by only allowing for digital and electronic transactions.
As the rand weakens, your share in Bitcoin doesn't. It's an investment.
As businesses close, the markets remain open — you can still trade and make money during the lock down by registering on, and using ChainEx.
Some employees aren't being paid during the lock down, this allows you to take up trading as a part time gig.
A COVID-19-induced global crisis could accelerate innovation, pressuring crypto to evolve into a complete ecosystem which offers goods and services on a large scale, and not just "money". Imagine being one of the few that already has Bitcoin, if this were to happen.
How to make money during the pandemic?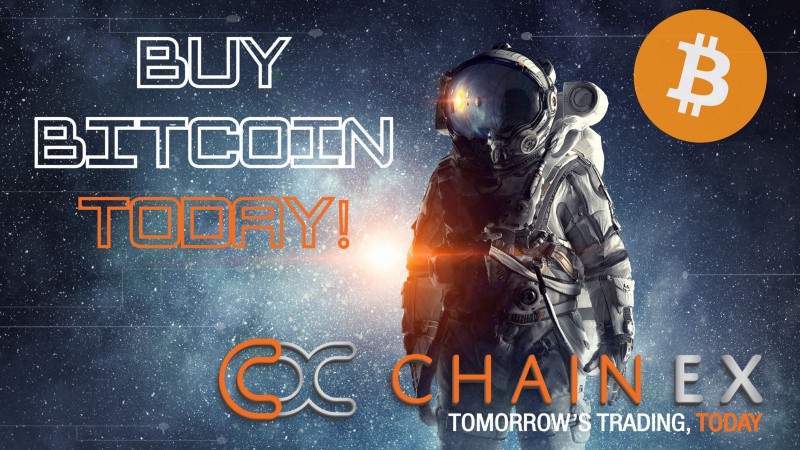 First of all, who is ChainEX?
We've been through this ? you've never heard of ChainEX? ? How have you not heard of ChainEX? Even Google knows ChainEX.
ChainEX is a South African digital asset exchange that provides a platform for South Africans to buy, sell or trade a variety of different digital assets using the South African rand as the default fiat-buying currency.
What can ChainEX offer me?
ChainEX provides you with a secure, online platform from which you can purchase and trade with different digital assets. Not only does ChainEX provide a platform for you to trade, but it also rewards you for the people you refer!
In summary, ChainEX allows you the opportunity to make money while at home during this pandemic ?
ChainEX Questions & Socials
FAQ's | Sign Up | Facebook | Instagram | What is Bitcoin? | ChainEX Markets | ChainEX Security