What is the value of Bitcoin? | Behind the scenes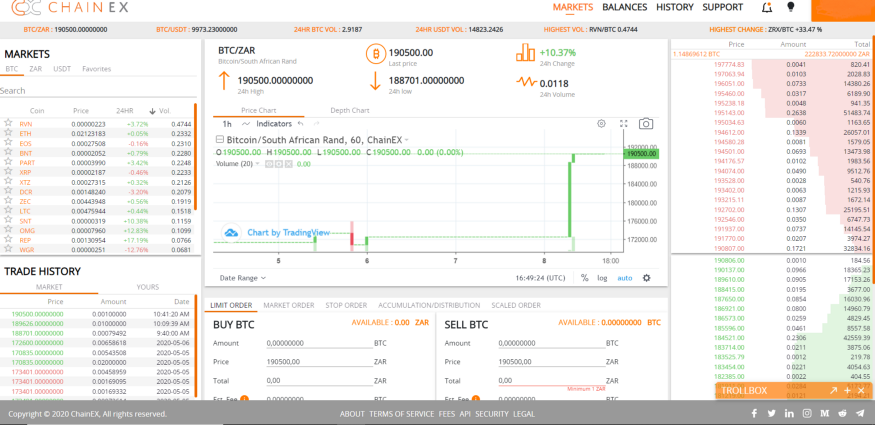 You've read our previous articles, gained a decent understanding of Bitcoin and how it works. But you're still on the fence about how something built by an anonymous party has value. In this article, we cover what the value of Bitcoin is and what affects the value.
What Makes Bitcoin So Valuable? 3 Ironclad Reasons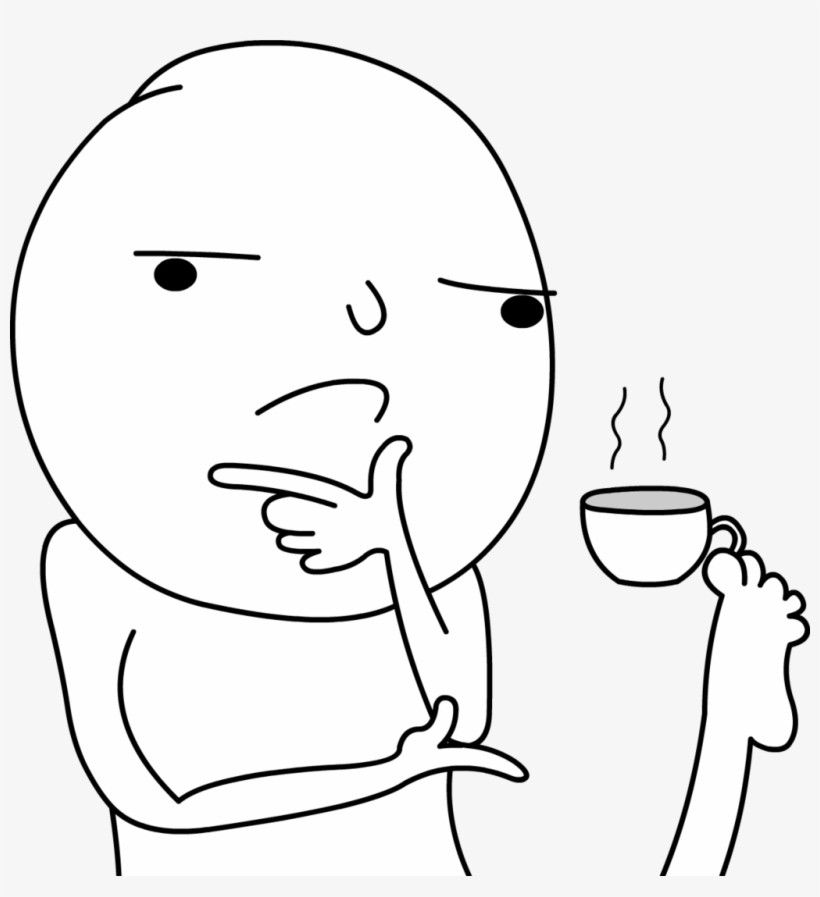 You're wondering "why should I even be interested in Bitcoin's value?" Because, the value is increasing. And it will continue to do so. Here's why Bitcoin is so valuable:
Freedom
It is possible to send and receive your Bitcoins anywhere in the world at any time. No bank holidays. No borders. No bureaucracy. Bitcoin allows you to be in full control of your money.
Fewer risks for merchants
Should you decide to start your own business and accept Bitcoin as a form of payment, this is something we advise you to do. Know that Bitcoin transactions are secure. They do not contain your sensitive or personal information. This protects you from losses caused by fraud or fraudulent chargebacks. The net results are lower fees, larger markets, and fewer administrative costs.
Security and control
You are in full control of your transactions. Merchants can't force unwanted or unnoticed charges. Something that can happen with other payment methods. Bitcoin payments can be made without personal information tied to the transaction. This offers strong protection against identity theft. You can also protect your money with backup and encryption.
What validates the volatile, yet whopping price of Bitcoin?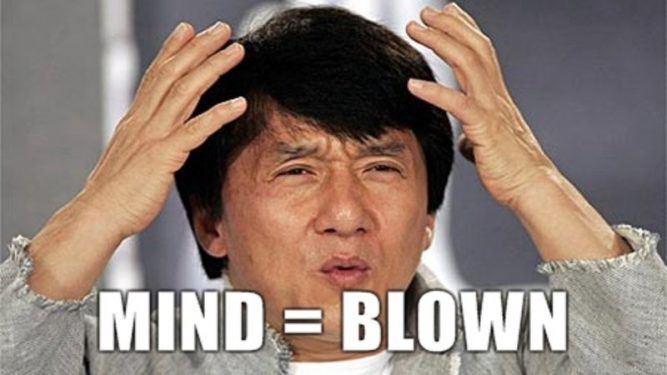 How is it possible that one mere Bitcoin is worth six-figures? I mean, one Bitcoin equates to R190500 on ChainEX at the time of writing. How and why does the price get so high?
Buying Bitcoin is different than purchasing a stock or bond. Bitcoin is not a corporation. Unlike investing in traditional currencies, Bitcoin is not issued by a central bank or backed by a government. So all the economic factors that influence the value of currency do not apply to this beauty of a currency. Bitcoin prices are influenced by the following factors:
3 ways to make a six-figure profit this month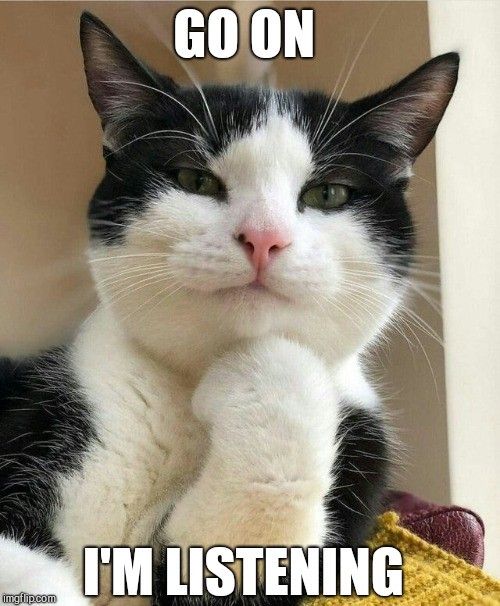 So you've read about this currency, know that its current value is at a whopping R190500. Now you'd love to know how to own one, right? Well, here's how: ?
Step 1: Sign up to a digital asset exchange, like ChainEX
Head over to the ChainEX website and sign up if you don't already have an account. If you already do, log in.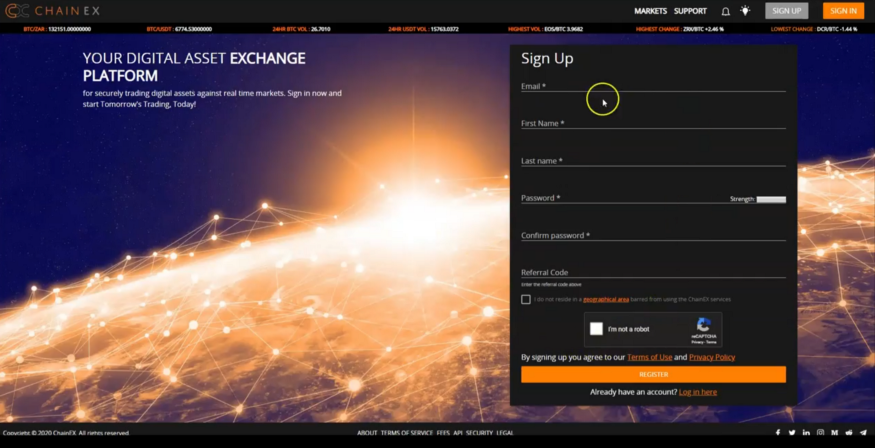 After you've signed up, you'll receive a confirmation link via email which you'll then need to click. Watch our video on how to sign up below, for more details.
Once logged in, you'll be redirected to a profile page where you'll need to click on "verify now". Watch our video on how to verify your account.
Step 2: Deposit ZAR
On the balances page, click on "deposit" on the ZAR card on the top left.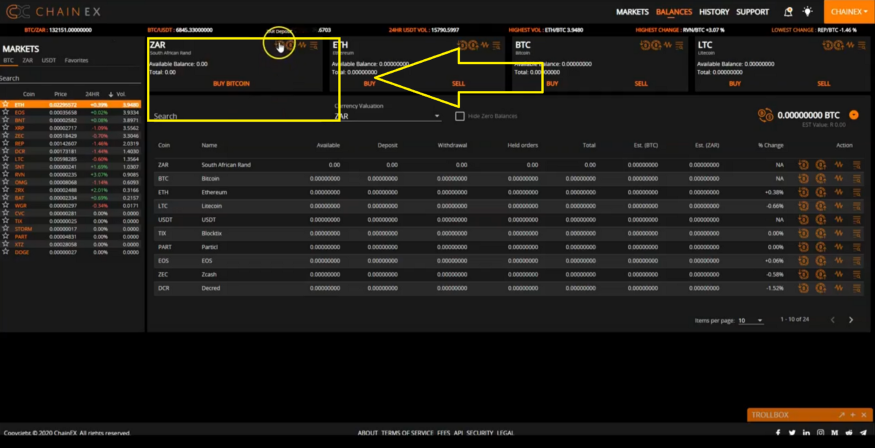 Once that's done, you'll be presented with a screen showing ChainEX's banking details. Make sure you use the correct reference so we can properly allocate the funds. The ZAR deposit will reflect in your ChainEX account within two business days. Depending on what bank you are sending from.
Final step: Buy Bitcoin ?
Back on the balances page, on the ZAR card to your top left, click on "Buy Bitcoin"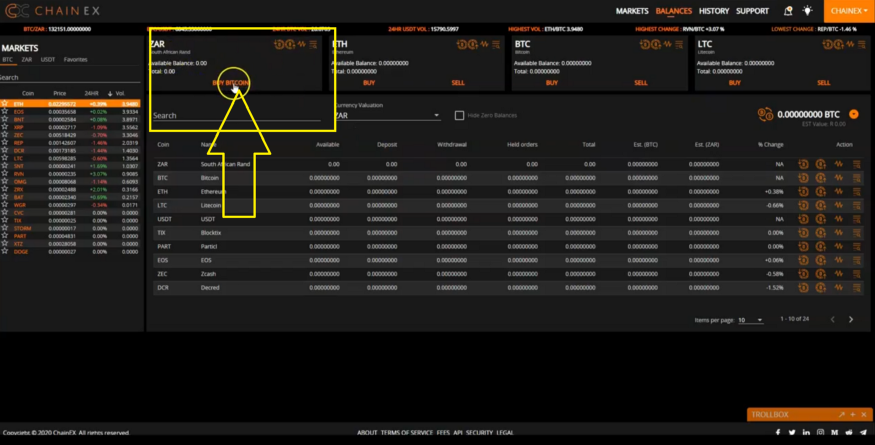 You'll then be presented with a screen where you'll need to enter the amount in ZAR that you would like to spend on Bitcoin. Click "buy" thereafter. That's it ?
Yep, that's it. Pretty simple, right? All of this will be easier and much more convenient when we launch our mobile application soon?. Not only can you buy Bitcoin on ChainEX but you can also refer friends and family and get rewarded for that!

ChainEX Questions & Socials
Who is ChainEX? | FAQ's | Sign Up | Facebook | Instagram | What is Bitcoin? | ChainEX Markets | ChainEX Security | YouTube