Top 3 Valuable & Useful Tips To Make Money While You Sleep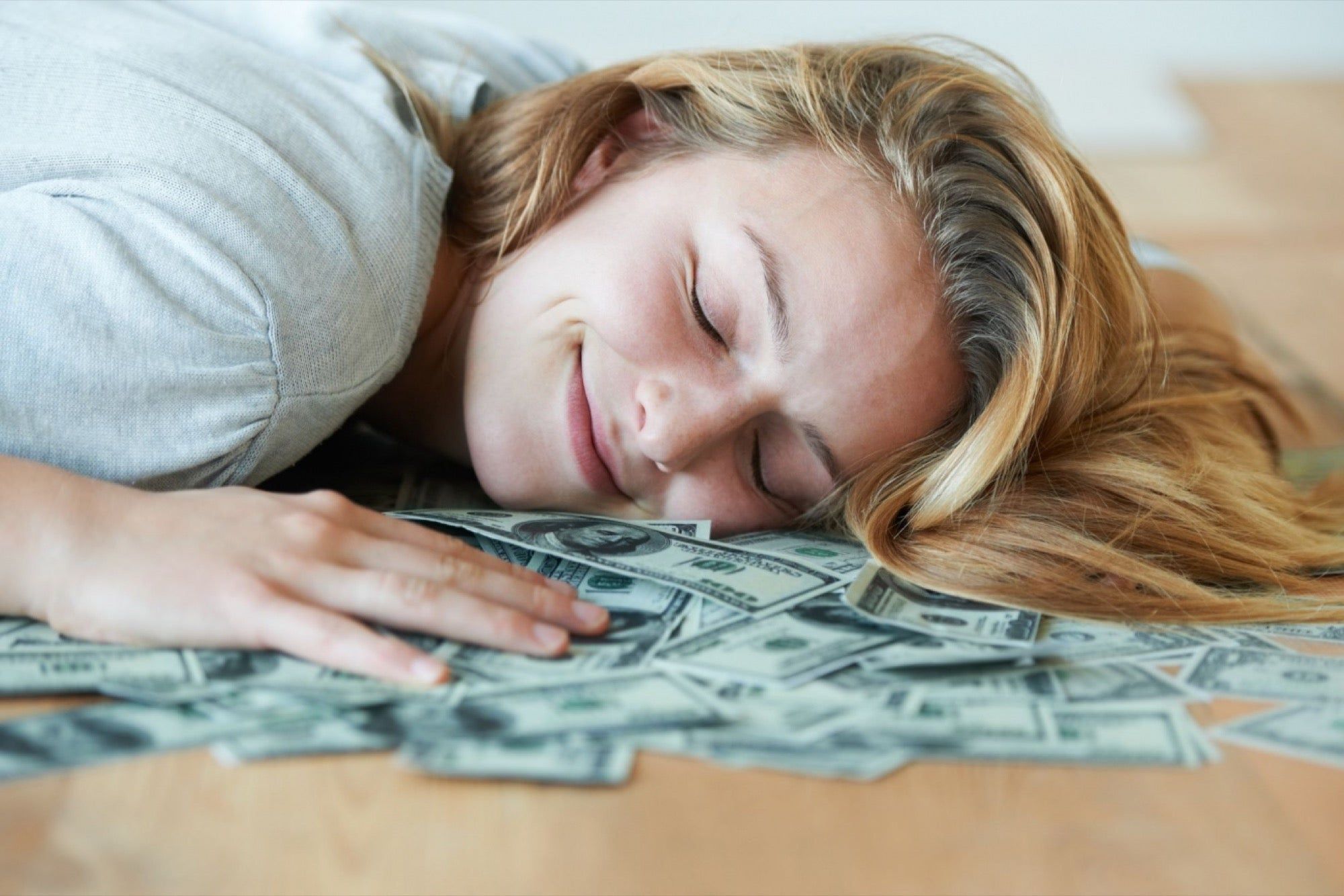 Wouldn't it be amazing to work less than 8 hours a day but still earn a 40-hour a week salary? Better yet, wouldn't it be wonderful to spend less than 2 hours a day, and earn a 40-hour a week salary in a few days?
Of course it would. ?
In this article, we're gonna tell you how to make money while you sleep. Consider this a quick & easy guide to passive income in South Africa.
1) Register on ChainEX
ChainEX is a South African digital asset exchange. A platform where South Africans can buy and trade cryptocurrency and make a profit. Don't know how to register? Relax, we took care of that already.
ChainEX's efficiency goes beyond fast support, security, and offering an amazing platform. We also provide you with all relevant equipment and tools to succeed ?
Here's a video on how to register:
2) Buy & Trade Bitcoin
The fun part of it all? making yourself some money. Securing that "bag" as people say ?.
Buying Bitcoin on ChainEX is about to get a whole lot easier with our quick buy feature. What's that, you ask? Keep using our platform and you'll find out soon ? Okay, back to the point. You're now in your ChainEX dashboard, you've verified your account, you've analyzed the charts, your heart is beating extremely fast in anticipation as you're about to place your first trade on ChainEX. The moment you've been waiting for… But wait, you don't know how to place a trade on the ChainEX platform. Bummer. Not really, we've got you sorted ?
3) Partner with ChainEX
Okay, you've spent less than an hour in your day already. And based on your analysis of the pair you're trading, you've probably just opened a 4-figure profit trade ? So what do you do with your day? I mean, you're already making money. What else can you do?
Make more money.
Because we not only want you to succeed at ChainEX. But we also want you to impact those around you and potentially build your own crypto trading business, we've built the platform to allow you to invite and refer your friends and family to the platform and earn when they trade! For a complete guide on how the system works, read our article on it.
There you have it, you've just secured the bag in less than a day?
And that, dear friends, took less than half your day. Go spend time with your family, go on that coffee date you've been postponing. Enjoy the freedom that ChainEX offers you. The best part? You're making passive income. You're making money all while having time to yourself ?
Get to know ChainEX
Who is ChainEX? | FAQ's | Sign Up | Facebook | Instagram | What is Bitcoin? | ChainEX Markets | ChainEX Security | YouTube