ChainEX's Monthly Update
ChainEX has seen a tremendous year so far and July has been no exception! We're halfway through the year and still so much to create and…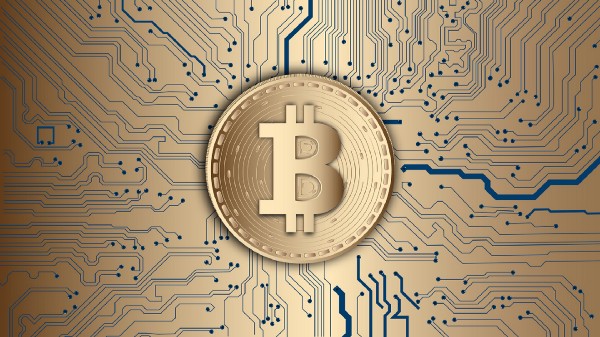 ChainEX has seen a tremendous year so far and July has been no exception! We're halfway through the year and still so much to create and experience on the blockchain! We've put together a quick summary of our June and July travels, achievements and goals for you to catch up on.
Our promotions currently running:
#ZeroFees was introduced in the beginning of June to give users the chance to trade for free and see what our platform is like. We want users to see what makes us different from all of the other exchanges out there, and how we can make trading easier for you. ChainEX normally charges a flat rate of 0.25% on all of our transactions. The #ZeroFees promotion is an amazing saving for all new and existing traders. This promotion is still ongoing, so don't miss out!
Where in the world have we been?
ChainEX has certainly made it a mission to get to know what is truly out there and what we can learn from others. We recently travelled to Prague to see how Europe has adopted and started accepting cryptocurrencies. We were also fortunate enough to meet the Particl team.
Our travels continued all the way to the Netherlands for Neverland festival that has ties to crypto! Blocktix did their live pilot, scanning many tickets that ran through the ethereum blockchain whilst we were watching with curiosity and excitement. Their aim is to create many events on the blockchain and sell tickets counterfeit resistant tickets that eliminate fraud in event ticketing. Neverland Festival was quite interesting and we certainly could learn a lot from Blocktix and what they're all about.
Last week we also attended the Jonhannesburg Blockchain Conference in Midrand, and had the privilege to be a sponsor. We showcased our own stand and met some exciting people and made new connections.
Some changes on our system
This month we enabled trading for unverified users. The our KYC isn't as strict for users who just want to trade crypto to crypto, which allows beginners to see what trading is like. With just a first name, surname and email address, you are now able to trade with us! To read more about this, follow the link to our previous blog post.
Our Team
Our team has been working around the clock to integrate new coins. This month we've integrated XRP and Tezos! We are hoping to bring more coins and a better platform to trade on.
We would like to encourage users to get to know our team personally on the trollbox. Our team of experts are here to assist during any time of the day, to make the impossible possible.