Goodbye 2020, hello 20201: ChainEX Hunt comes to an end
2020 has been an amazing year, 2021 will be greater!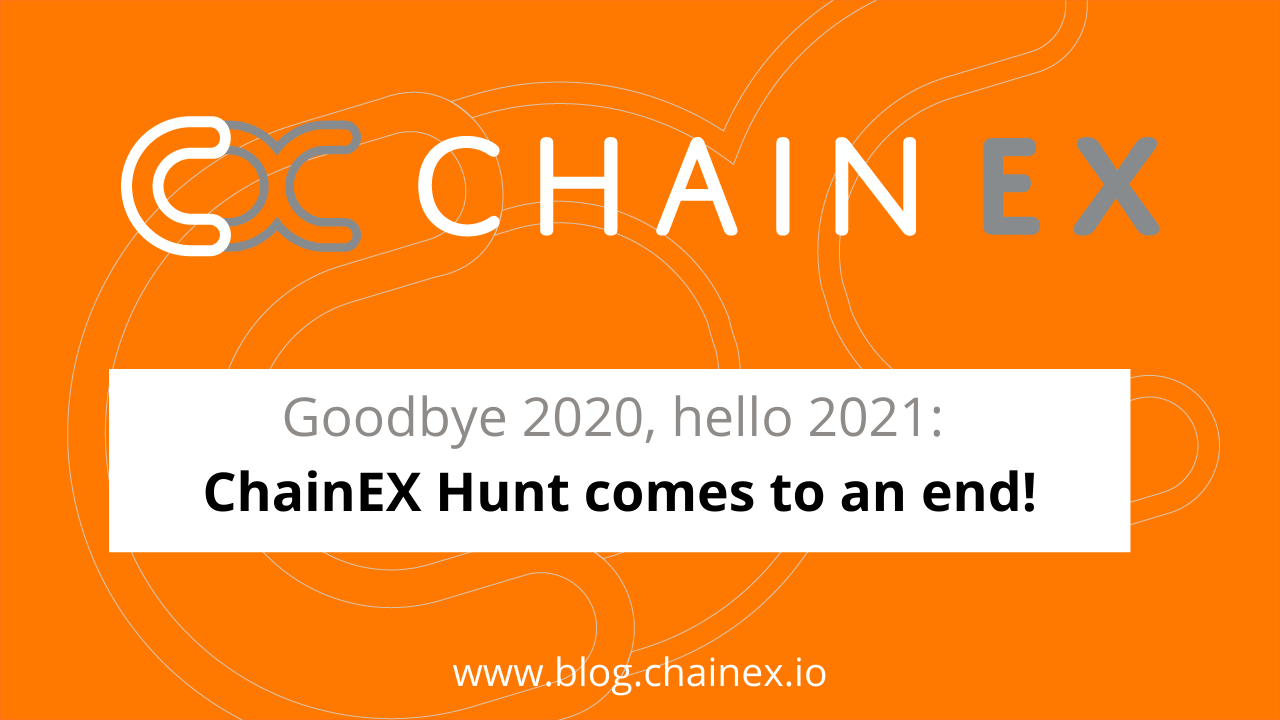 After an amazing year with an amazing community, even with the pandemic among us, 2020 has been a profitable year for most of you traders. With you as the community at the helm of ChainEX, we managed to surpass 14000 users!
And the winner is…
Were you able to spot the differences? 😃 there were two differences. The top image had a few grammar errors. "Whats the difference" is different from "What's the difference?" in the lower image 😅 Easy, wasn't it?
A host of you lucky participants each went home with your share of R10000 in Bitcoin 😃 Not quite. All lucky contestants will be emailed and allocated their share of the prize money by no later than 11 January 2021.
Let's sum up 2020
The list goes on! Even Bitcoin had an amazing year, breaking its all-time high twice!
Thank you for an amazing year, we look forward to 2021 and only getting better, growing faster, and of course, more trading!
2021, what's next?
Now? Well, now you register for ChainEX, download the app and invest in your favorite coin! Invite a friend to ChainEX and earn more rewards! Plus you'll be partnering with what could potentially be the best cryptocurrency exchange in South Africa. I mean, EVERYONE is talking about ChainEX.
ChainEX is a South African digital asset exchange that provides a platform for South Africans to buy, sell, or trade a variety of different digital assets using the South African rand as the default fiat-buying currency.
ChainEX provides you with a secure, online platform from which you can purchase and trade with different digital assets. But you know this already 😄
Get to know ChainEX
Download your app | Who is ChainEX? | FAQ's | Sign Up | Follow Us |ChainEX Markets | ChainEX Security | More friends, more crypto
Disclaimer:
There is no such thing as a 100% safe investment, and each decision has its risks. In any case, it is up to you to decide. All content and topics covered are mere opinions and do not constitute investment advice. Trading and investing in Bitcoin or any cryptocurrency carries a high level of risk. We do not assume any responsibility for actions taken upon reading any of our articles. ChainEX is not a financial advisory firm, investment manager, or financial consultant.