CHAINEX ENABLES LEVEL 0 TRADING
ChainEX is legally obligated to enforce strict KYC (Know Your Customer) and AML (Anti-Money Laundering) standards to process transfers of…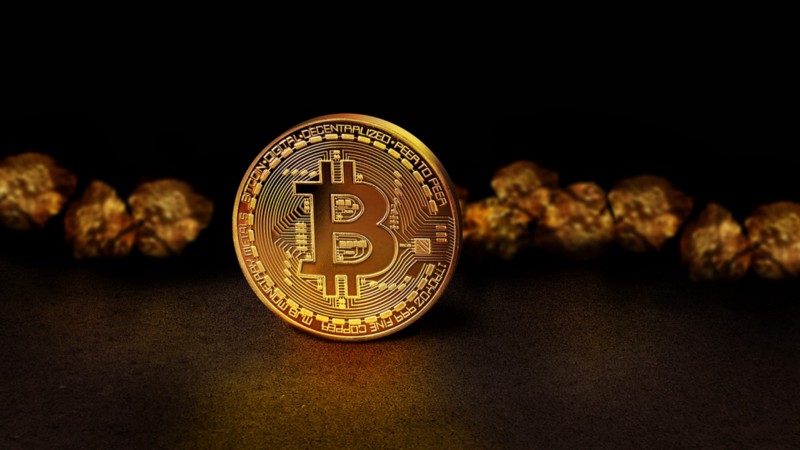 ChainEX is legally obligated to enforce strict KYC (Know Your Customer) and AML (Anti-Money Laundering) standards to process transfers of high value. You can ensure your compliance with these standards by verifying your personal details via ChainEX's built-in profile verification functionality.
WHAT DOES PROFILE VERIFICATION MEAN?
Profile Verification is a simple, automated process that only requires that you submit some personal information to prove your identity. Once submitted, ChainEX automatically validates the received information against official records to verify your identity and account information. Depending on the information submitted and what the validation results were, your profile will be on one of three levels.
HOW DO I VERIFY MY ACCOUNT?
ChainEX provides an easy-to-use Know Your Customer (KYC) base to verify your account:
Log in to ChainEX (www.chainex.io).
Select Profile in the top right corner.
On the profile page, you will see Account not verified, select Verify and secure.
Once you have done this, you will be navigated to the step by step level 0, Level 1 or level 2 verification process depending on your current verification level.
THE DIFFERENT VERIFICATION LEVELS OF CHAINEX
Depending on the different levels of verification, any user could validate their profile in order to interact on the blockchain with bigger sums of bitcoin or fiat currency. In order to reach a higher verification level, the user had to provide more personal details for verification on the system. The higher the verification level of the user, the higher the amounts they could withdraw and trade with. As of the 24th of July 2018, ChainEX has implemented deposits and withdrawals on some markets for Level 0 users on their system.
WHAT DOES LEVEL 0 VERIFICATION MEAN?
Level 0 requires only the first name, surname and email address of a user upon registration. On this level, a user is able to withdraw 2 Bitcoin per day with a maximum of 15 Bitcoins in total, per month from all of your wallets except USDT and ZAR. To enable the USDT and ZAR wallets and withdrawals, and increase your withdrawal limits, a user is required to verify at least to level 1 verification.
HOW DO I REACH LEVEL 1 AND 2 VERIFICATIONS? WHAT ARE THE PERKS OF THEM?
In order to reach level 1 verification, a user must supply ChainEX with a valid Mobile Number. Once the number has been verified a user is able to trade 3 Bitcoins daily and a combined R15 000 ZAR withdrawal to their provided bank account.
In order to reach level 2 verification, a user must supply ChainEX with a certified ID or Passport document photo of the user and physical address details. Once the user has been verified on the system, they are able to trade with a 100 Bitcoins and a one million daily digital withdrawal. Now these are some pretty big numbers, but here at ChainEX — We make the impossible possible.
Join our community and see how we EXperience the impossible at https://chainex.io