ChainEX Bounty Program: What it is & how it works
Welcome to the ChainEX Bounty Program! Help us create an even better experience for you!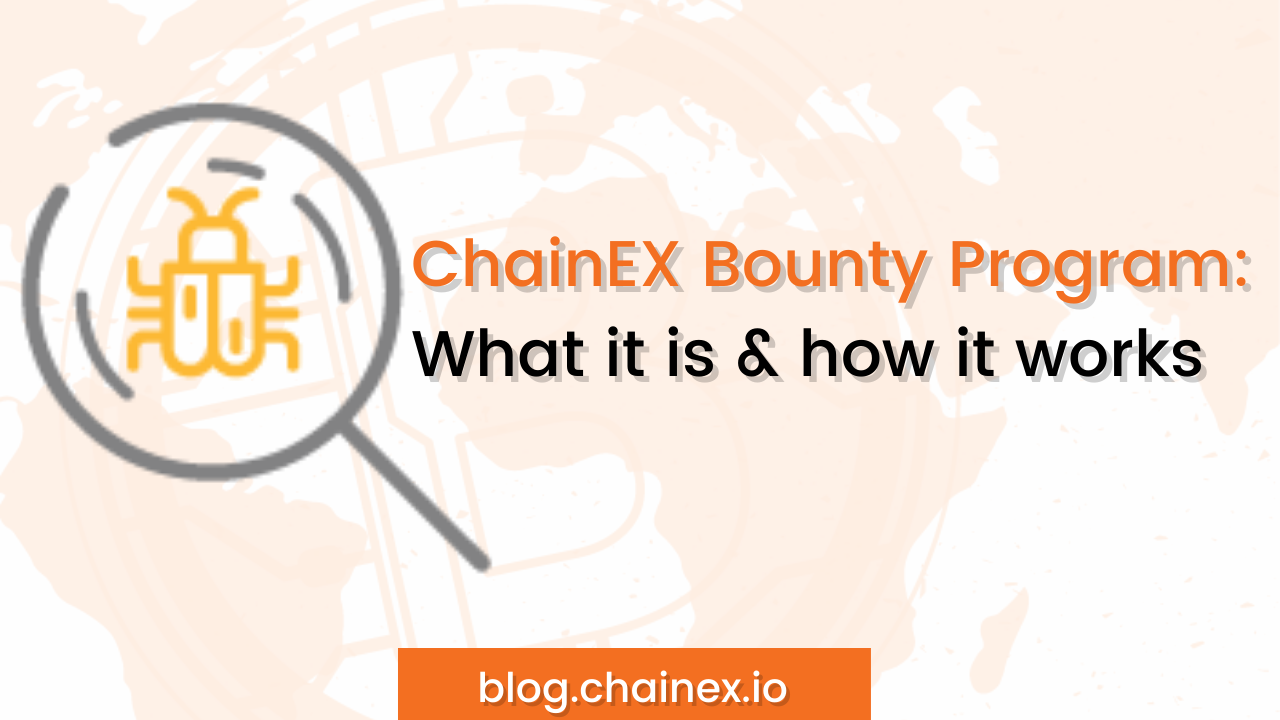 ChainEX's Bounty Program is our way to reward security researchers for finding serious security vulnerabilities on our exchange, ChainEX.
What's a bounty program?
A bounty program, also referred to as a bug bounty is a program that provides financial compensation to users like yourself who find security flaws or vulnerabilities in an organization's app, website, or other digital platform. In this case, the ChainEX mobile app and website.
ChainEX is a cryptocurrency exchange and as such, security and protection of our system and platform is of the utmost importance to us. This bug bounty has been put in place in order to encourage the responsible disclosure of any bug or vulnerability contained within the ChainEX code or protocols and if any are found to reward those who make such disclosures.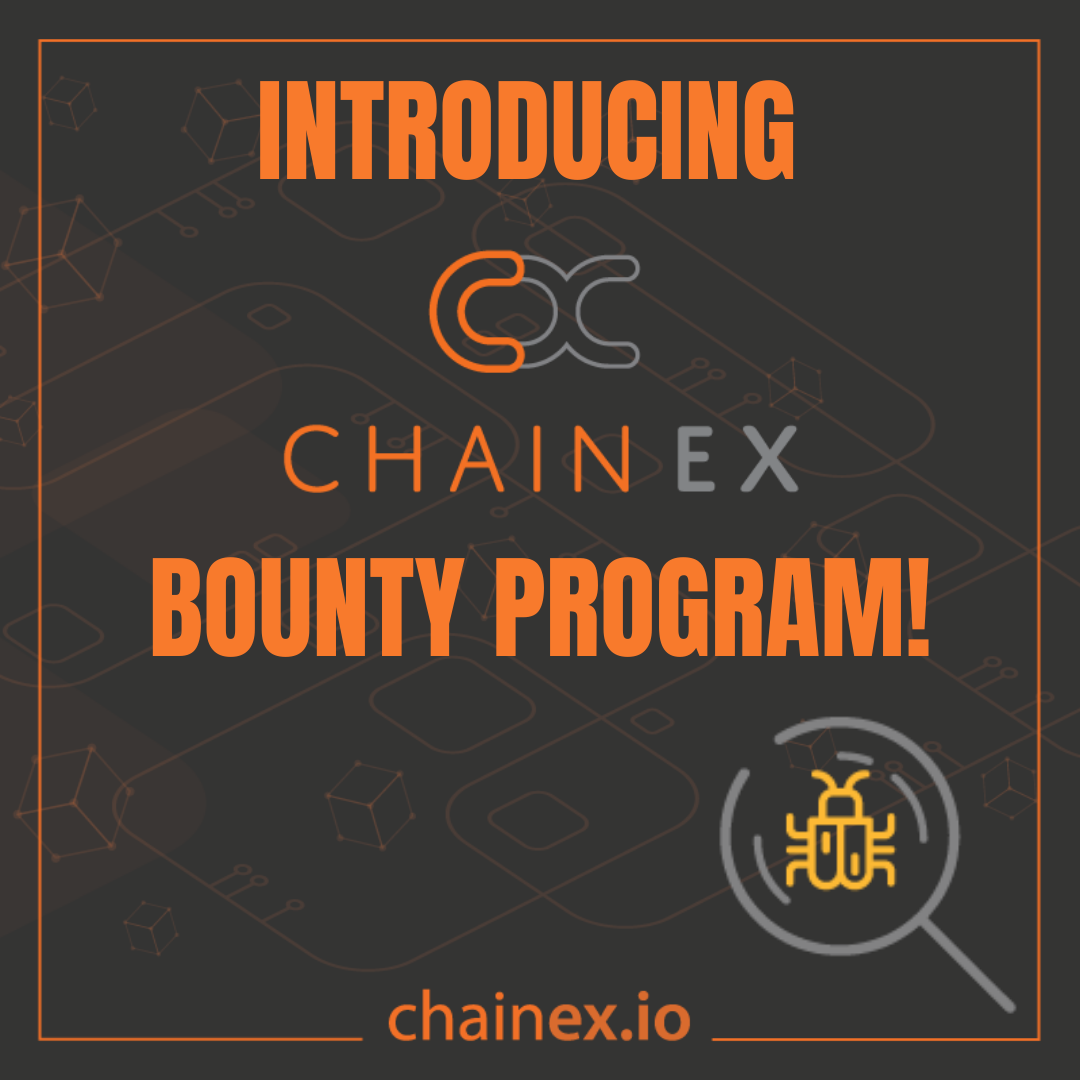 Digital bugs are inevitable given the numerous technical and business challenges that organizations face today. As a result, we have turned to a bug bounty initiative to improve the quality of our platform for you and mitigate the damage bugs and security flaws can cause. In short; you help us, we help you.
Our responsible disclosure policy promotes the discovery and reporting of security vulnerabilities. If you're a security researcher and you think you've found a vulnerability within ChainEX, please follow these steps:
Firstly, you can let us know via our support portal by clicking here. Do not post the issue on GitHub or anywhere else until the issue has been resolved.
Secondly, give us reasonable time to respond to your listing and course of action. More detail on the process can he found here: https://chainex.io/bounty
Why should you take part?
Well, for starters, you get paid. You will also be helping us secure the exchange and identify bugs that will not only protect you as a trader on ChainEX, but others too. Nothing beats that feeling of knowing you played a huge and influential role in the success of something. The following table outlines the rewards you could earn for specific classes of vulnerabilities for in-scope properties.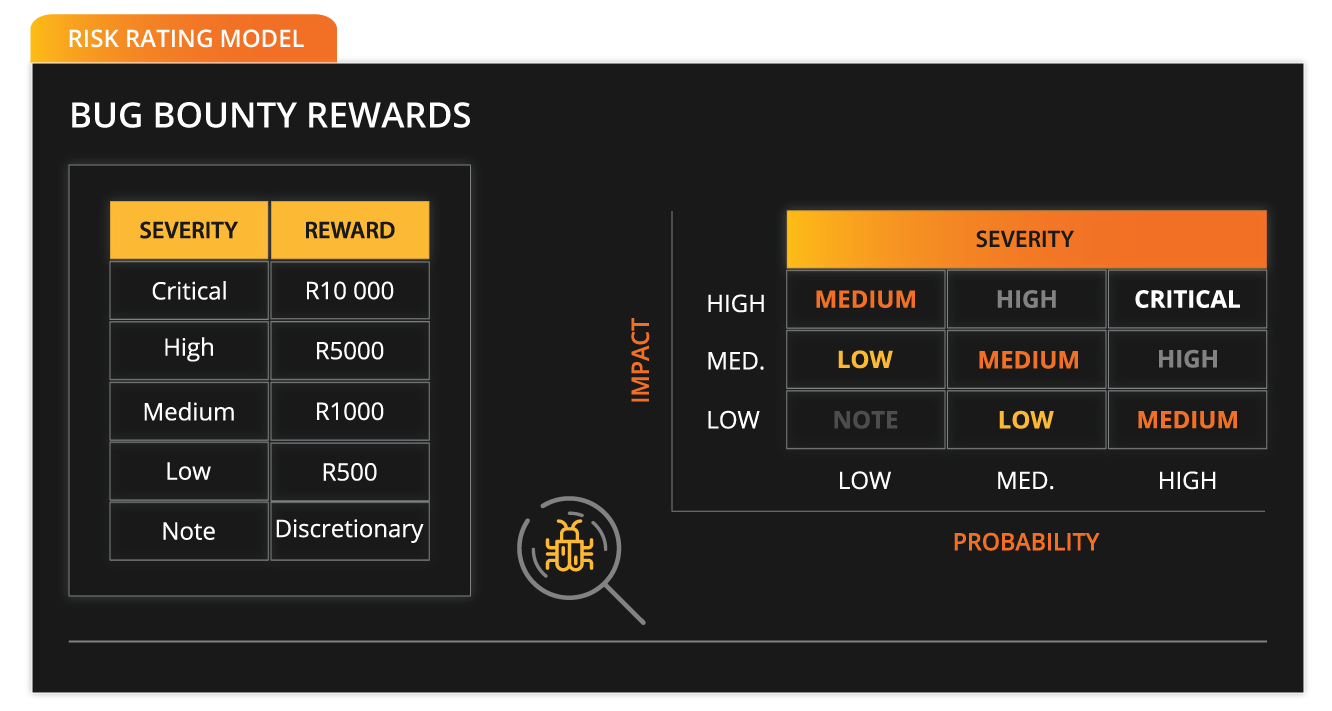 Scopes:


What happens next?
Once you have submitted the vulnerability, it will pass through a review process and should you have identified a vulnerability that fits the criteria, your bounty will be confirmed and awarded within 10 days of their assessment by the ChainEX team.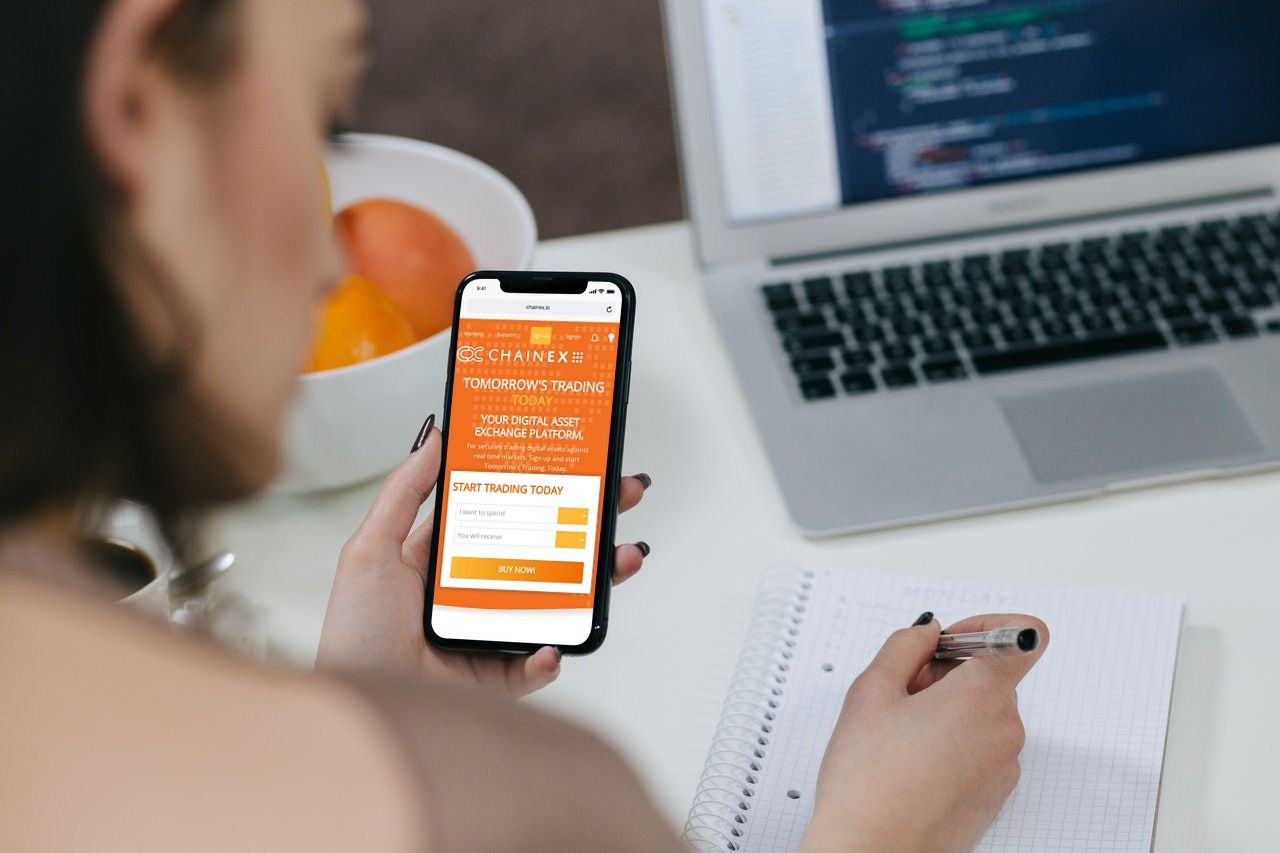 There's another way to earn with ChainEX!
Invite a friend to ChainEX and earn more rewards! Plus you'll be partnering with what could potentially be the best cryptocurrency exchange in South Africa. I mean, EVERYONE is talking about ChainEX.
ChainEX is a South African digital asset exchange that provides a platform for South Africans to buy, sell, or trade a variety of different digital assets using the South African rand as the default fiat-buying currency. And also the first South African crypto exchange to list Bitcoin Vault, YFI, SUSHI, LINK & UNI! The South African crypto market is growing by the day!
ChainEX provides you with a secure, online platform from which you can purchase and trade with different digital assets. But you know this already 😄
Get to know ChainEX
Download your app | Who is ChainEX? | FAQ's | Sign Up | Follow Us |ChainEX Markets | ChainEX Security | More friends, more crypto |
Disclaimer:
There is no such thing as a 100% safe investment, and each decision has its risks. In any case, it is up to you to decide. All content and topics covered are mere opinions and do not constitute investment advice. Trading and investing in Bitcoin or any cryptocurrency carries a high level of risk. We do not assume any responsibility for actions taken upon reading any of our articles. ChainEX is not a financial advisory firm, investment manager, or financial consultant.