45 billion ADA later. Cardano has finally arrived on ChainEX!
Cardano (ADA) is finally on ChainEX! Here's how to buy it and if you should!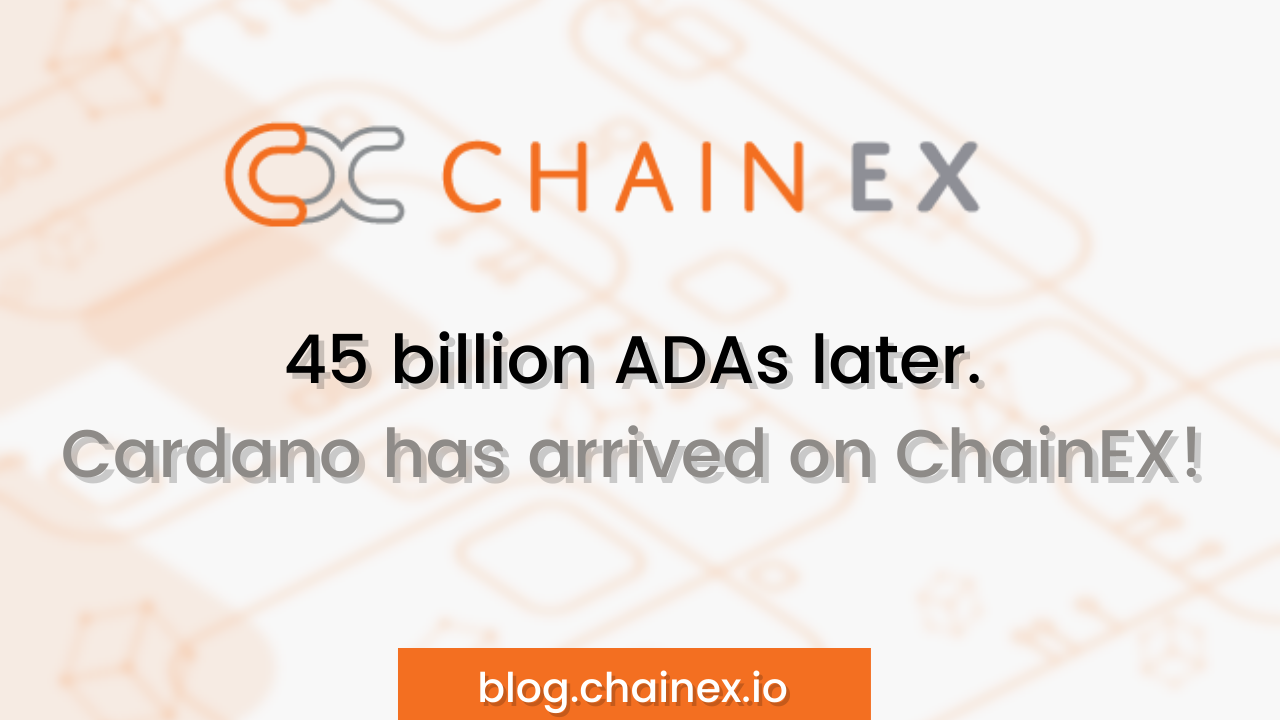 What is Cardano? Should I buy it?
As with any cryptocurrency or asset, we encourage you to do your own research into the project and the coin itself in order to make a decision as to whether or not it suits your portfolio.
"Cardano is a blockchain platform for changemakers, innovators, and visionaries, with the tools and technologies required to create possibility for the many, as well as the few, and bring about positive global change." - Official Cardano website. Unlike other blockchains, Cardano does not require exponentially more energy to increase performance and add blocks.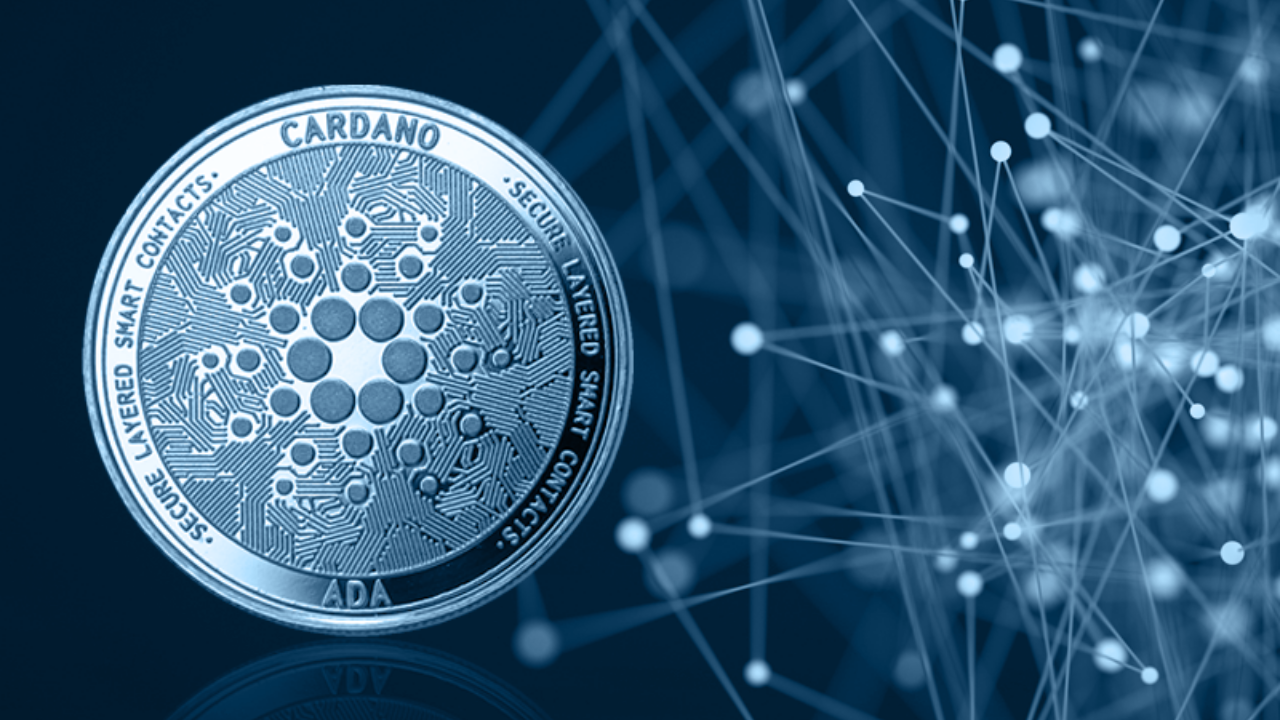 What is ADA? Is it worth the money?
ADA is a digital currency that is now available on ChainEX. Any ChainEX user such as yourself, located anywhere in the world, can use ADA as a secure exchange of value – without requiring a third party to mediate the exchange. Every transaction is permanently, securely, and transparently recorded on the Cardano blockchain. Every ADA holder also holds a stake in the Cardano network.
As one of a growing number of proof-of-stake blockchains under development in the crypto ecosystem, Cardano and its native cryptocurrency ADA, have gained increased recognition recently. The Cardano project describes its protocol as a "third-generation blockchain" designed to support smart contracts, with potential implementation in supply chain traceability and governance.
The history behind Cardano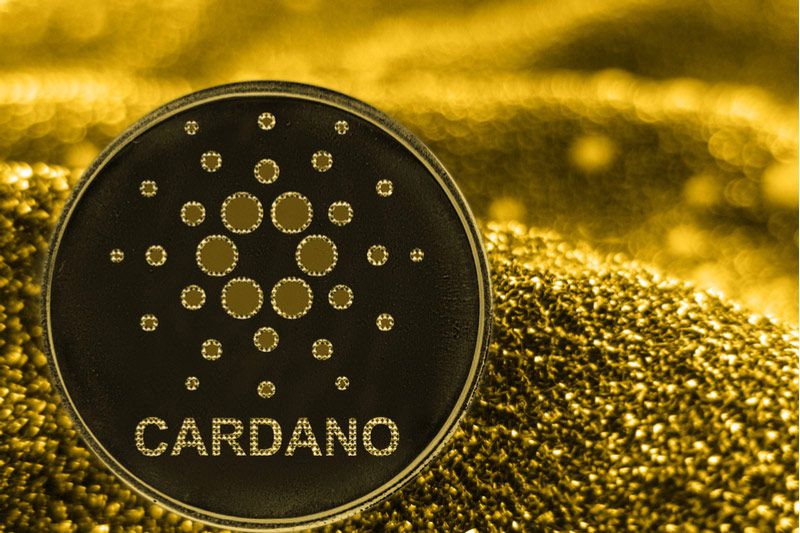 The Cardano project, with its aim to build a blockchain based on solid scientific research and best industry practice, appeared in 2015. Its driving force was Charles Hoskinson, one of the Ethereum co-founders and a strong believer in the disruptive powers of cryptocurrencies for the financial system.
In 2017, the project raised more than $60M in an ICO. Cardano is sometimes referred to as the "Japanese Ethereum," as a significant number of its investors came from Japan, and the company backing Cardano's implementation, EMURGO, is also based there.
As of March 16 2021, Cardano had an open price of $1.03, close price of $1.24, total trading volume of $9,502,962,157 and market cap of $39,710,232,338 (Source: CoinMarketCap)
You can learn more about Cardano facts by watching this YouTube video:
So what happens now?
Now? Well, now you register for ChainEX, download the app and invest in your favorite coin! Be sure to do your own market research before diving in.
Invite a friend to ChainEX and earn more rewards! Plus you'll be partnering with what could potentially be the best cryptocurrency exchange in South Africa. I mean, EVERYONE is talking about ChainEX.
ChainEX is a South African digital asset exchange that provides a platform for South Africans to buy, sell, or trade a variety of different digital assets using the South African rand as the default fiat-buying currency. And also the first South African crypto exchange to list Bitcoin Vault, YFI, SUSHI, LINK & UNI! The South African crypto market is growing by the day!
ChainEX provides you with a secure, online platform from which you can purchase and trade with different digital assets. But you know this already 😄
Get to know ChainEX
Download your app | Who is ChainEX? | FAQ's | Sign Up | Follow Us |ChainEX Markets | ChainEX Security | More friends, more crypto |
Disclaimer:
There is no such thing as a 100% safe investment, and each decision has its risks. In any case, it is up to you to decide. All content and topics covered are mere opinions and do not constitute investment advice. Trading and investing in Bitcoin or any cryptocurrency carries a high level of risk. We do not assume any responsibility for actions taken upon reading any of our articles. ChainEX is not a financial advisory firm, investment manager, or financial consultant.