Bitcoin vs Ethereum: What's the difference?
Bitcoin, Ethereum. What's the difference? Both have been around for quite some time. Let's explore the differences!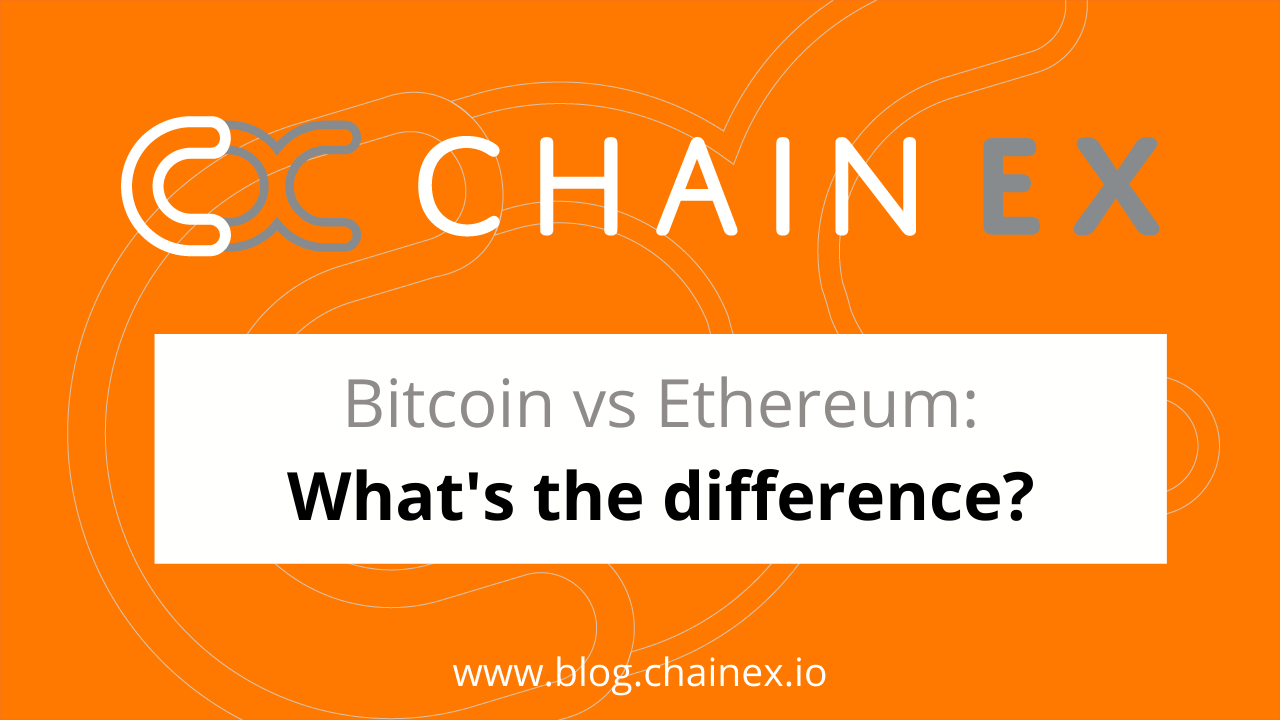 "Bitcoin broke an all-time high!" "Ethereum broke an all-time high!" It's all over social media. Are the two cryptocurrencies linked?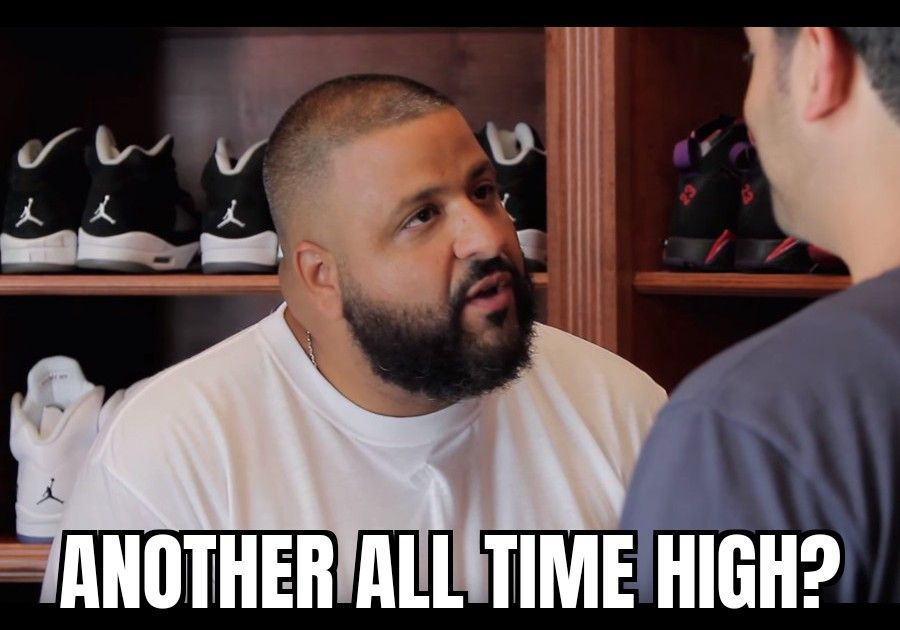 Let's go back to the basics
Bitcoin was launched in January 2009. But you know this, right? 😀 It introduced a novel idea set out in a white paper by the mysterious Satoshi Nakamoto. The idea that Bitcoin offers the promise of an online currency that is secured without any central authority, unlike government-issued currencies.
Blockchain technology is being used to create applications that go beyond just enabling a digital currency. Launched in July 2015, Ethereum is the largest and most well-established, open-ended decentralized software platform.
Fun fact: Ethereum comes complete with its own programming language which runs on a blockchain, enabling developers to build and run distributed applications.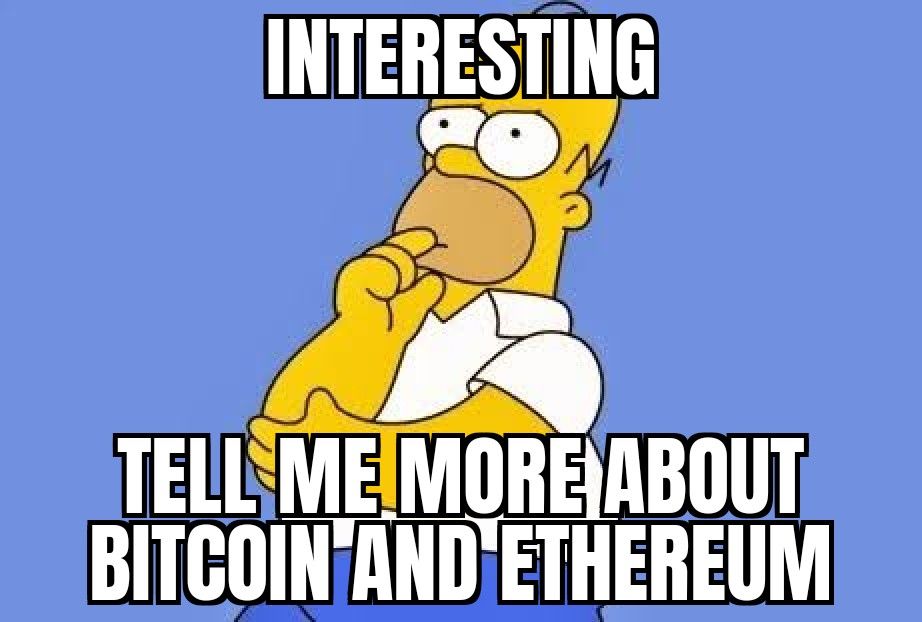 How are they similar?
Ether (ETH), the cryptocurrency of the Ethereum network, is arguably the second most popular digital token after Bitcoin (BTC). Indeed, as the second-largest cryptocurrency by market cap, comparisons between Ether and BTC are only natural.
Ether and Bitcoin are similar in many ways: each is a digital currency traded via crypto exchanges like ChainEX and stored in various types of cryptocurrency wallets.
Both of these tokens are decentralized, meaning that they are not issued or regulated by a central bank or other authority. Both make use of the distributed ledger technology known as blockchain. However, there are also many crucial distinctions between the two most popular cryptocurrencies by market cap.
What makes Bitcoin stand out?
Bitcoin signaled the emergence of a radically new form of digital money that operates outside the control of any government or corporation. With time, people and traders such as yourself began to realize that one of the underlying innovations of Bitcoin, the blockchain, could be utilized for other purposes.
What makes ETH stand out?
Ethereum proposed to utilize blockchain technology not only for maintaining a decentralized payment network but also for storing computer code which can be used to power tamper-proof decentralized financial contracts and applications. Ethereum applications and contracts are powered by ether, the Ethereum network's currency. Ether was intended to complement rather than compete with Bitcoin, but it has nonetheless emerged as a competitor on cryptocurrency exchanges.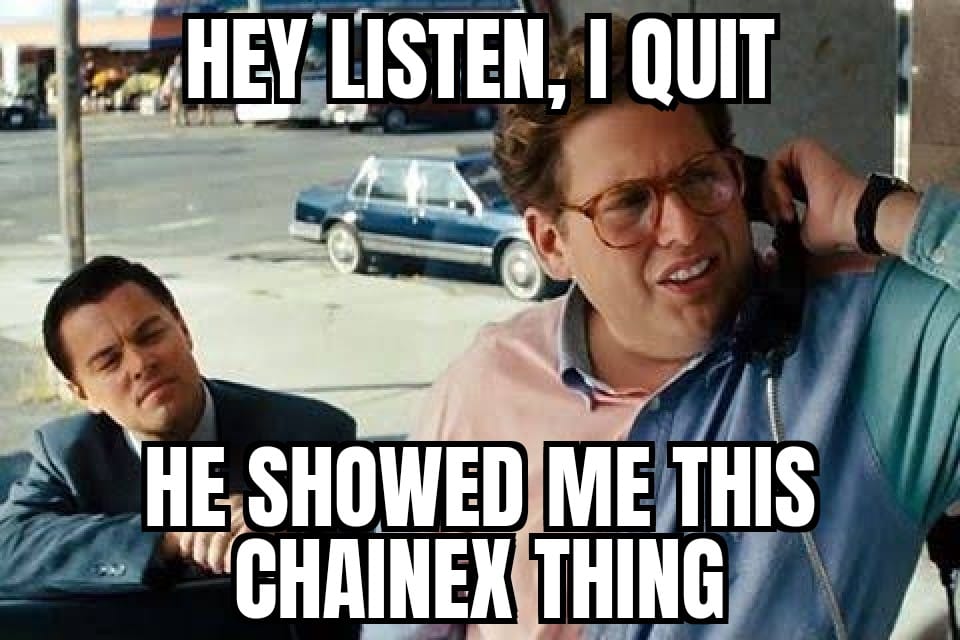 Can you buy BTC & ETH on ChainEX?
A resounding YES. 😀 Buying and selling your digital assets on ChainEX has never been easier. I mean, you've heard of and seen our quick buy & quick sell feature, right? Without further ado, here's how to buy your favorite coin on ChainEX:
So what happens now?
Now? Well, now you register for ChainEX, download the app and trade your favorite coin! Be sure to do your own market research before diving in.
Invite a friend to ChainEX and earn more rewards! Plus you'll be partnering with what could potentially be the best cryptocurrency exchange in South Africa. I mean, EVERYONE is talking about ChainEX. Need more info? Here's a video:
ChainEX is a South African digital asset exchange that provides a platform for South Africans to buy, sell, or trade a variety of different digital assets using the South African rand as the default fiat-buying currency. And also the first South African crypto exchange to list Bitcoin Vault, YFI, SUSHI, LINK & UNI! The South African crypto market is growing by the day!
ChainEX provides you with a secure, online platform from which you can purchase and trade with different digital assets. But you know this already 😄
Get to know ChainEX
Download your app | Who is ChainEX? | FAQ's | Sign Up | Follow Us |ChainEX Markets | ChainEX Security | More friends, more crypto
Disclaimer:
There is no such thing as a 100% safe investment, and each decision has its risks. In any case, it is up to you to decide. All content and topics covered are mere opinions and do not constitute investment advice. Trading and investing in Bitcoin or any cryptocurrency carries a high level of risk. We do not assume any responsibility for actions taken upon reading any of our articles. ChainEX is not a financial advisory firm, investment manager, or financial consultant.