Bitcoin Cash Hard fork Support
As you know, there will be a Bitcoin Cash (BCH) hard fork on 15 November. We will however, not immediately be supporting both due to the…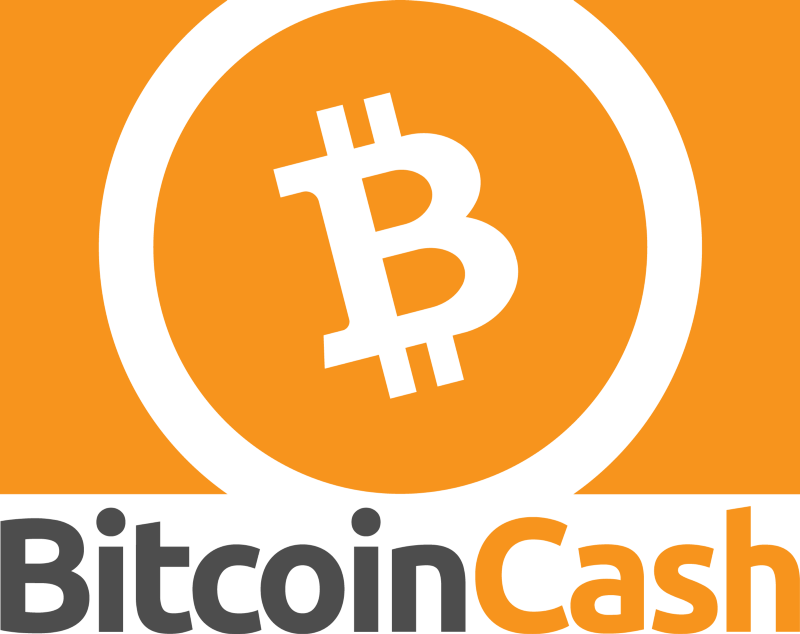 As you know, there will be a Bitcoin Cash (BCH) hard fork on 15 November. We will however, not immediately be supporting both due to the current BCH volumes on the ChainEX platform.
In anticipation of the fork, we will disable deposits and withdrawals on 15 November around 15:00 SAST, take a snapshot of all user balances at 17:00 and re-enable BCH deposits and withdrawals on 16 November — once we have an indication of which chain is BCH (Bitcoin SV or Bitcoin ABC, etc).
We may decide to enable trading of both at a later stage and allocate the snapshot balances. However, this is not an immediate priority due to the amount of users that have BCH.
In preparation of the fork, we urge users to give themselves enough time to allow all of their deposits and withdrawals to be completed.
To read more about the hard fork, checkout:
https://nchain.com/en/blog/bitcoin-sv-bch-protocol-implementation-satoshi-vision/