Bitcoin: How and where can it be used?
Bitcoin had an incredible 2017 after increasing in value more than 10 times from below $1,000 dollars to a peak of just under $20,000. In…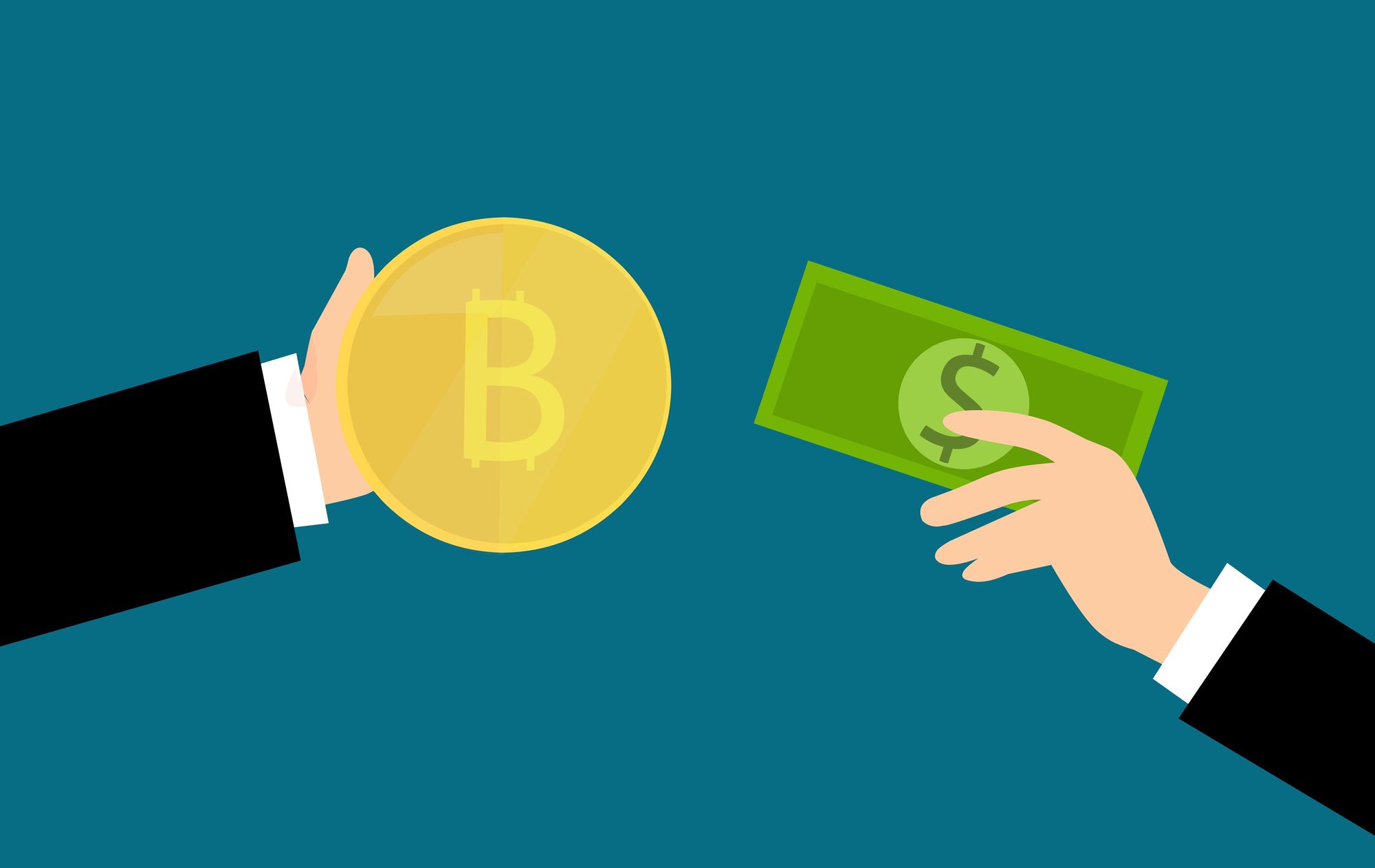 Bitcoin had an incredible 2017 after increasing in value more than 10 times from below $1,000 dollars to a peak of just under $20,000. In 2020 alone, the price has shot up with over 30%
Such phenomenal returns have caused many to ask how they can be part of the action while others, might suggest it's a dangerous bubble just waiting to burst.
So what exactly is bitcoin and why is it attracting so much attention?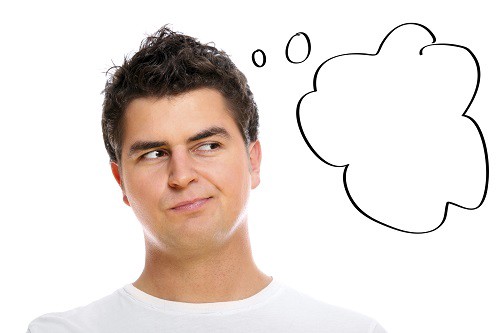 Yeah, we've been through this, remember?! Check out our previous articles to find out what bitcoin is, whether it's worth the investment and whether it's safe.
Is bitcoin real?
Technically, yes. Physically, no. Make sense?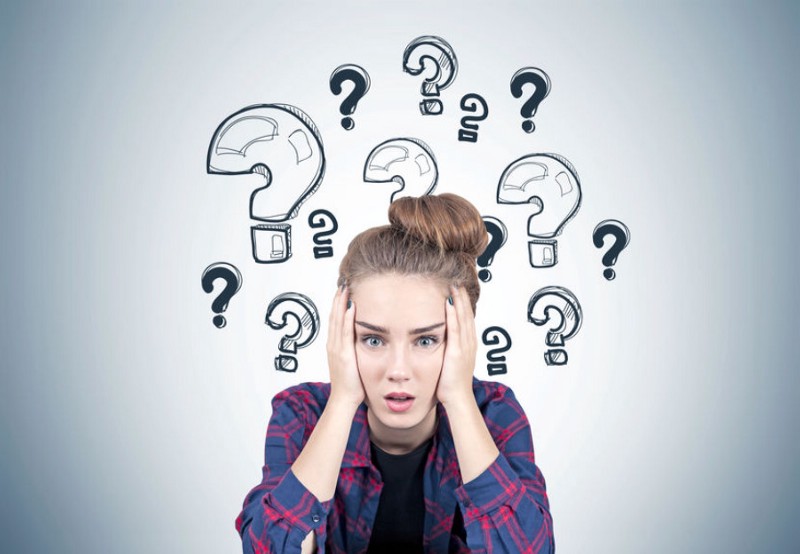 Okay, guess it doesn't make sense. Well, most obviously, bitcoin doesn't exist as a physical currency. There are no actual coins or notes. It exists only online.
"Real-world" currencies, like the rand (ZAR), are managed by a central bank such as the South African Reserve Bank, who manages the money supply to keep prices stable. They can print more money or withdraw some from circulation if they think it's needed, they can also use other monetary policy controls such as adjusting interest rates.
Bitcoin on the other hand, is not regulated or linked to any central bank or authority. The supply of the cryptocurrency is limited and can only be increased by a process known as "mining", a topic we'll cover soon.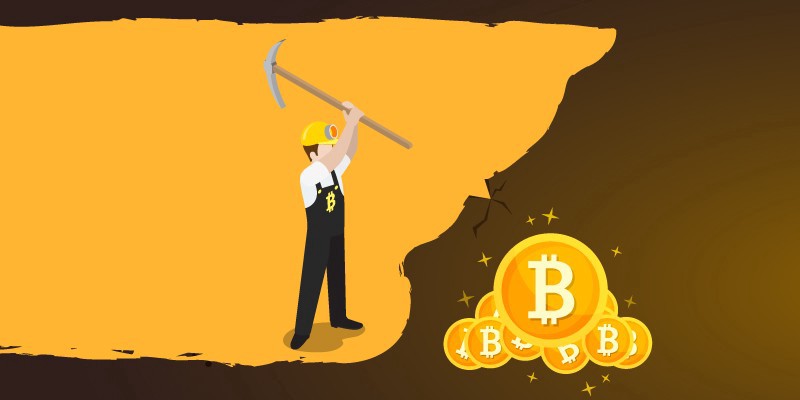 Why is bitcoin's value soaring, if it's not "real"?
Like all assets or currencies, bitcoin's price is determined by the amount that people are willing to pay for it, as well as supply & demand. Remember that bitcoins are limited as mentioned in our previous article.
Where can you spend bitcoin? How can bitcoin be used?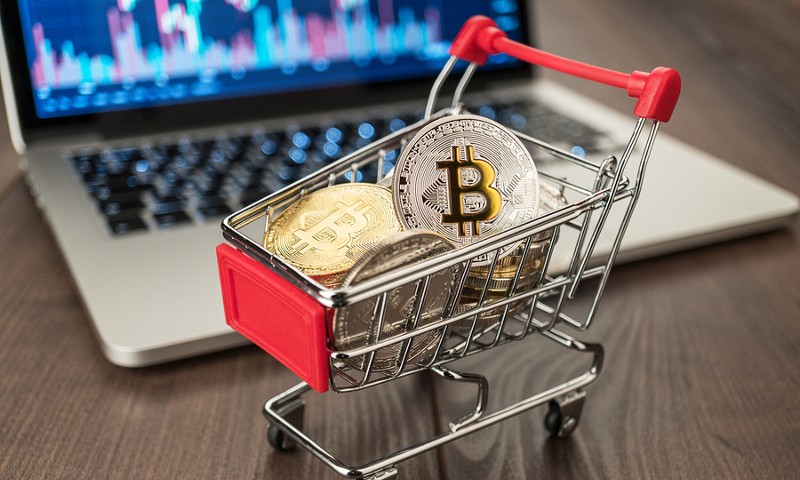 The number of companies accepting bitcoin payments have increased over the last few years. Microsoft, for example, takes bitcoin, and sites like bidorbuy and takealot. Retailers in Japan can now accept bitcoin payments thanks to a new law passed in 2017, and small businesses can accept bitcoin payments through simple plugins that add to WordPress websites.
The currency has also found favour in countries experiencing political turmoil like Zimbabwe and Venezuela.
Can I still make money out of bitcoin?
It's impossible to say with any certainty, but anyone investing in bitcoin should be aware that it can be volatile.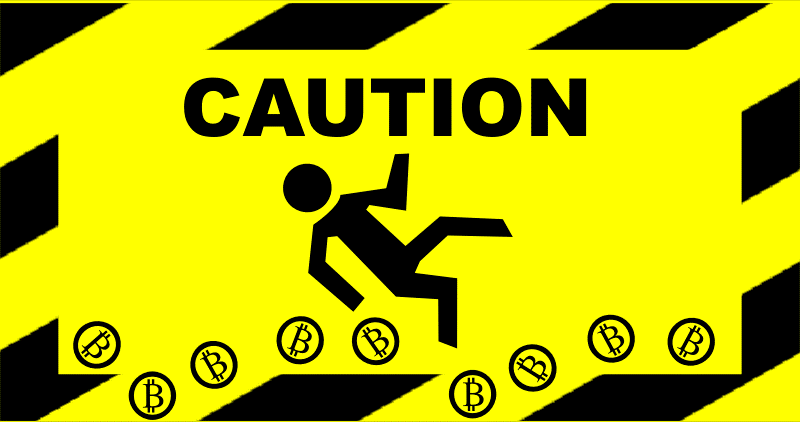 Bitcoin slumped from $1,150 to below $500 in late 2013, after widespread media coverage prompted many people to buy it for the first time fuelling an increase in the price which later, declined rapidly.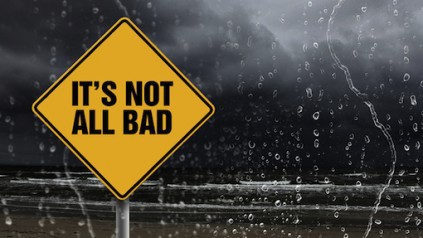 However, Bitcoin is still a solid investment, even today. Despite its volatility, it has continuously outperformed all major stocks. Its value will increase even more should it become a recognised medium of exchange. Hence why we answered the question "why should I invest in bitcoin?"
Hence why people tend to trade cryptocurrency using what we call digital asset exchanges.

ChainEX, a South African digital asset exchange, exchanges electronically transferred money and digital assets. Exchanges may accept various forms of payment in exchange for digital assets or cryptocurrencies.
The exchanges allow users to trade, as well as send cryptocurrencies to personal wallets.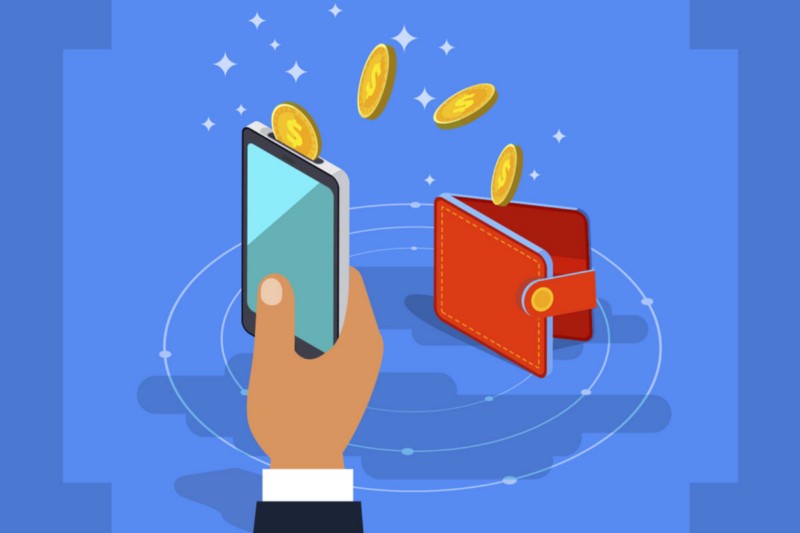 Crypto exchanges like ChainEX offer users a secure platform to trade and purchase various cryptocurrencies and digital assets.
Secondly, exchanges like ChainEX also offer a referral program! Earn more by referring your people to the platform too!
ChainEX Questions & Socials
FAQ's | Sign Up | Facebook | Instagram | What is Bitcoin? | ChainEX Markets | ChainEX Security