Bitcoin & ChainEX in South Africa
That's an odd title, isn't it? Why are we talking about Bitcoin in South Africa? Bitcoin has always been referred to when referencing…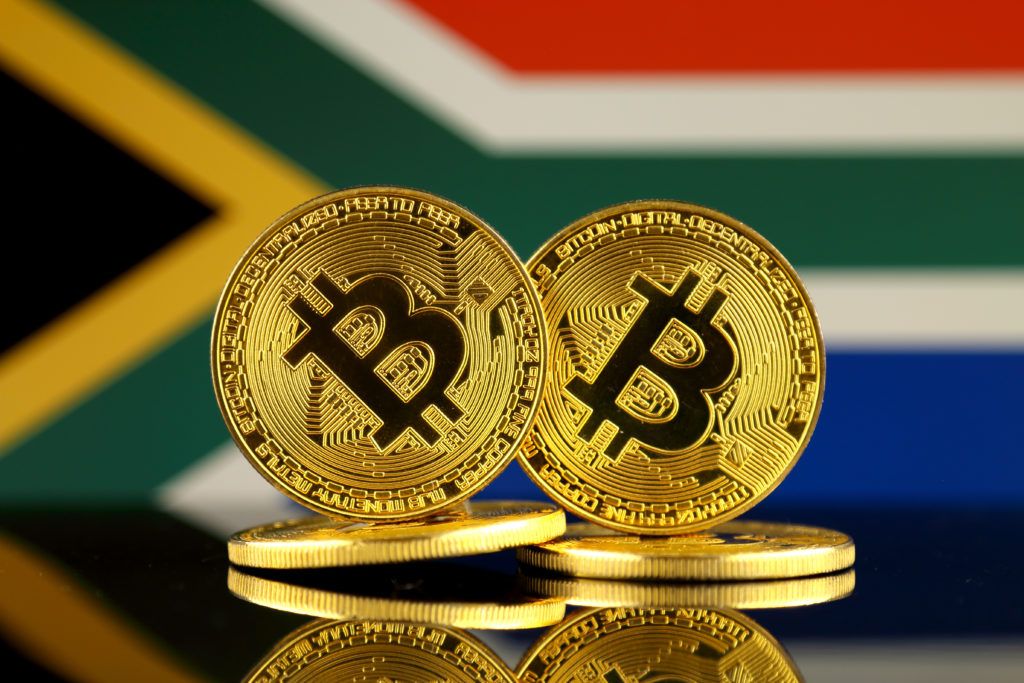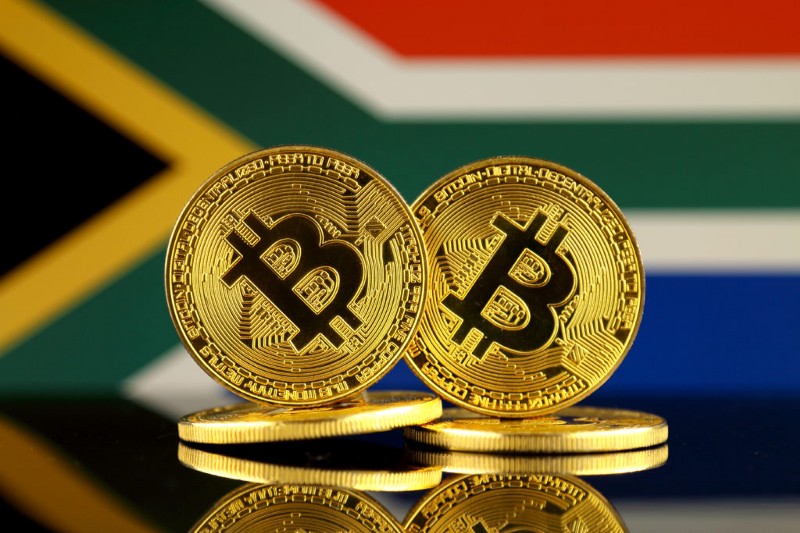 That's an odd title, isn't it? Why are we talking about Bitcoin in South Africa? Bitcoin has always been referred to when referencing international borders. In this article we explore the impact Bitcoin has, has had and will have in South Africa ?
Is Bitcoin legal in South Africa?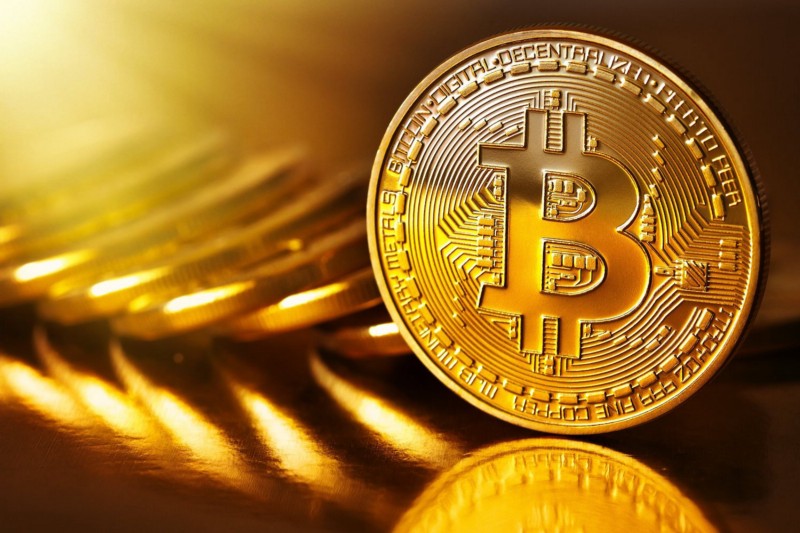 In short, yes. As long as what you're doing is legal. The cryptocurrency is currently unregulated in South Africa. The South African Reserve Bank (SARB) has in the past warned that "Bitcoin has no legal status or a regulatory framework. Thus it poses a number of risks for those that would choose to transact with it such as the lack of guarantee of security, convertibility or value."
Bitcoin remains legal and largely unregulated in most countries around the world. Many countries have however issued regulations with regards to taxation of virtual currencies.
In summary; while government officials have advised against the use of Bitcoin, there is no legislation against it and it remains fully legal.
Why is Bitcoin so controversial?
"What cannot be controlled, cannot be trusted" — the attitude Bitcoin has been approached with. Bitcoin is decentralised and thus operates without the authority or administration of the state or the banks. This leads to various issues including concerns about taxation; circumvention of exchange control regulations; loss of fees for banks; and in the future perhaps even a diminishing demand for local currencies. Its ease of use and low transaction costs provide an attractive alternative to traditional banking.
Should I buy Bitcoin?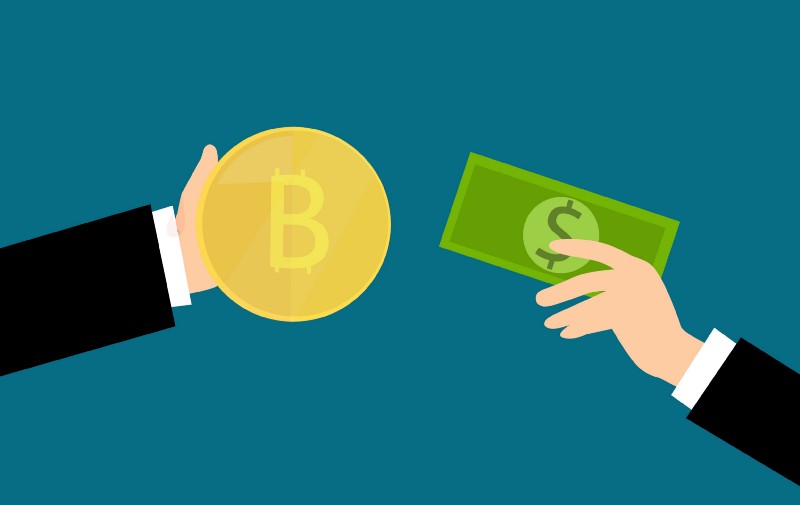 Guess what? ? We already answered that question in one of our previous articles. Take a look ?
How and where to buy bitcoin in South Africa?
Buy Bitcoin on one of our local South African bitcoin exchanges; ChainEX , A Bitcoin exchange in Jeffreys Bay, South Africa?. Transfer funds from your South African bank accounts to the exchange, and once the funds have cleared, you can trade the ZAR for Bitcoin.
Ever wondered how an exchange like ChainEX works? Or what exactly a Bitcoin exchange is? We wrote an article on that too ?.

Well, a digital asset exchange, for example ChainEX; exchanges electronically transferred money and digital assets. Exchanges may accept various forms of payment in exchange for digital assets or cryptocurrencies.
The exchanges allow users to trade using their platform, and can send cryptocurrency to a user's personal cryptocurrency wallet.
What is the minimum amount to invest in Bitcoin?
Well, I have to tell you that you really do not have to invest much into Cryptocurrency, and you can start off very small.
For Bitcoin, the lowest amount you can possibly purchase is 1 Satoshi, which is 0.00000001 Bitcoins (Approx 0,00089 ZAR at present). But since this number is so small, you can't actually buy 1 Satoshi on any exchange. On ChainEX, for example, the lowest amount you can buy is R1 worth of Bitcoin.
So who is ChainEX?
You've never heard of ChainEX? ? How have you not heard of ChainEX? Even Google knows ChainEX.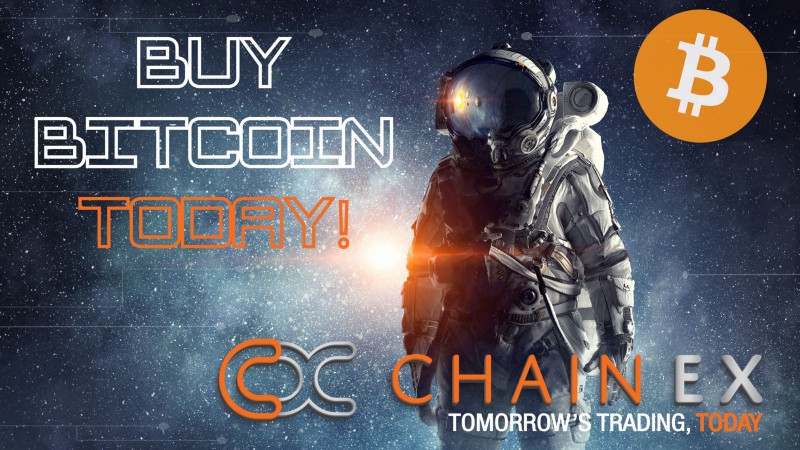 ChainEX is a South African digital asset exchange that provides a platform for South Africans to buy, sell or trade a variety of different digital assets using the South African rand as the default fiat-buying currency.
ChainEX provides you with a secure, online platform from which you can purchase and trade with different digital assets. Not only do they provide a platform for you to trade, but they also reward you for the people you refer!
ChainEX Questions & Socials
FAQ's | Sign Up | Facebook | Instagram | What is Bitcoin? | ChainEX Markets | ChainEX Security