Altcoins, Stablecoins & Bitcoin: Where to buy crypto in South Africa
Altcoins. Stablecoins, Bitcoin. What's the difference? Find out!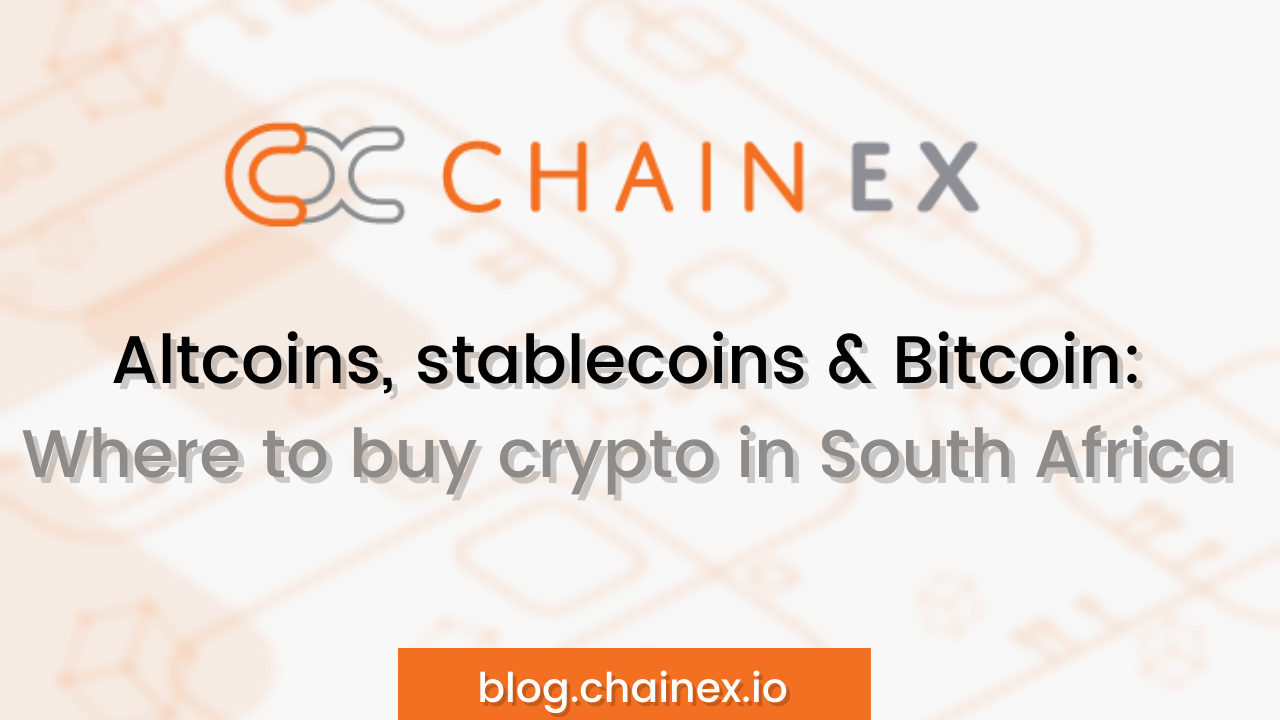 You've bought Bitcoin. But what other cryptocurrency do you have? You've heard people mention altcoins, stablecoins and even DeFI tokens. You're confused, aren't you? All you knew was Bitcoin. We're here to help 🙂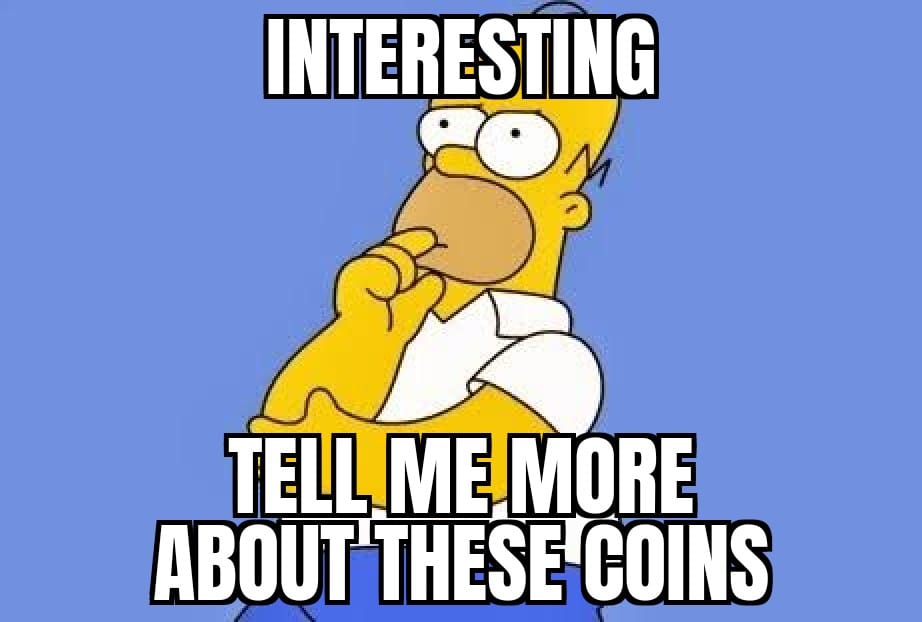 Buying altcoins in South Africa
Firstly, what are altcoins? Altcoins are cryptocurrencies other than Bitcoin. They share characteristics with Bitcoin but are also different from them in other ways. For example, some altcoins use a different consensus mechanism to produce blocks or validate transactions. Or, they distinguish themselves from Bitcoin by providing new or additional capabilities, such as smart contracts or low-price volatility.
As of March 2021, there were almost 9,000 cryptocurrencies. According to CoinMarketCap, altcoins accounted for over 40% of the total cryptocurrency market in March 2021. Because they are derived from Bitcoin, altcoin price movements tend to mimic Bitcoin's trajectory.
Fun fact: Ethereum was one of the largest altcoins by market capitalization as of March 2021.

To answer your un-asked question, yes. You can buy altcoins in South Africa. Here's a tutorial on how to buy altcoins in South Africa using ChainEX, the best cryptocurrency exchange 🚀
What are Stablecoins?
A stablecoin is a type of cryptocurrency whose value is tied to an outside asset, such as the U.S. dollar or gold, to stabilize the price.
Cryptocurrencies such as Bitcoin and Ethereum offer a number of benefits, and one of the most fundamental is not requiring trust in an intermediary institution to send payments, which opens up their use to anyone around the globe. But one key drawback is that cryptocurrencies' prices are unpredictable and have a tendency to fluctuate, sometimes wildly.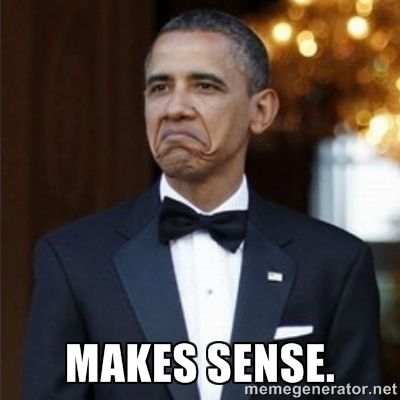 Stablecoins try to tackle price fluctuations by tying the value of cryptocurrencies to other more stable assets – usually fiat. Fiat is the government-issued currency we're all used to using on a day-to-day basis, such dollars and euros, and it tends to stay stable over time.
Usually the entity behind the stablecoin will set up a "reserve" where it securely stores the asset backing the stablecoin – for example, $1 million in an old-fashioned bank (the kind with branches and tellers and ATMs in the lobby) to back up one million units of the stablecoin.
What are the best altcoins to buy in 2021?
With all the social media and internet hype around certain coins, you've probably wondered if they're worth it. Well, are they? Do your research 🙂 Analysts however, predict that these are the best altcoins to buy in 2021:
Have you been referring your network?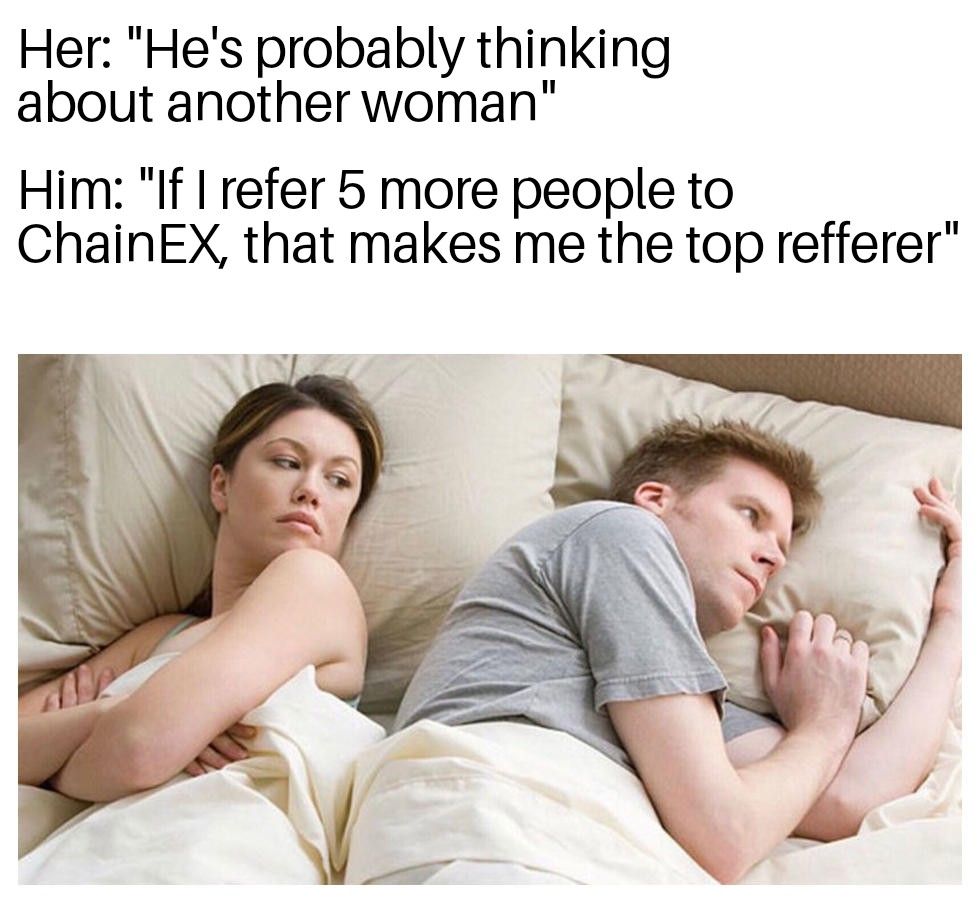 Nothing great is ever built alone or in a day. Rome can attest to that. Without you we wouldn't exist. At the forefront of our growth is you as our traders and users! What we need from you? Keep using our platform and keep referring your friends! Our goal? 200,000 users. By when? Yesterday! 🙂 We're in a crypto bull run, now more than ever is the perfect time to refer your network
So what should you do now?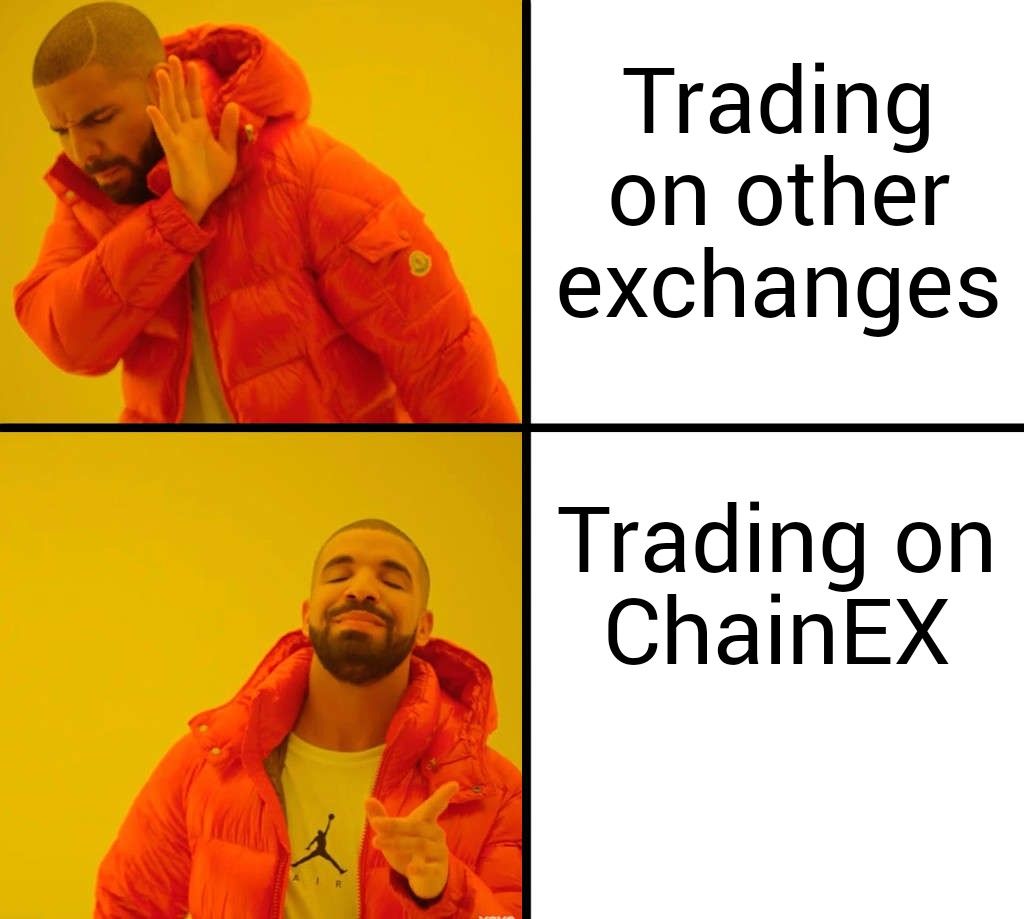 Now? Well, now you invite your friends and network more than ever and help us become one of the biggest cryptocurrency exchanges in South Africa!
Invite a friend to ChainEX and earn more rewards! Plus you'll be partnering with  the best cryptocurrency exchange in South Africa. I mean, EVERYONE is talking about ChainEX. Need more info? Here's a video:
ChainEX is a South African digital asset exchange that provides a platform for South Africans to buy, sell, or trade a variety of different digital assets using the South African rand as the default fiat-buying currency. And also the first South African crypto exchange to list Bitcoin Vault, YFI, SUSHI, LINK & UNI! The South African crypto market is growing by the day!
ChainEX provides you with a secure, online platform from which you can purchase and trade with different digital assets. But you know this already 😄
Get to know ChainEX
Download your app | Who is ChainEX? | FAQ's | Sign Up | Follow Us |ChainEX Markets | ChainEX Security | More friends, more crypto
Disclaimer:
There is no such thing as a 100% safe investment, and each decision has its risks. In any case, it is up to you to decide. All content and topics covered are mere opinions and do not constitute investment advice. Trading and investing in Bitcoin or any cryptocurrency carries a high level of risk. We do not assume any responsibility for actions taken upon reading any of our articles. ChainEX is not a financial advisory firm, investment manager, or financial consultant.