Data and Onchain Analytics: ChainEX meets IntoTheBlock!
You know the price of your favorite coin. But what else do you know? As you know, we partnered with IntoTheBlock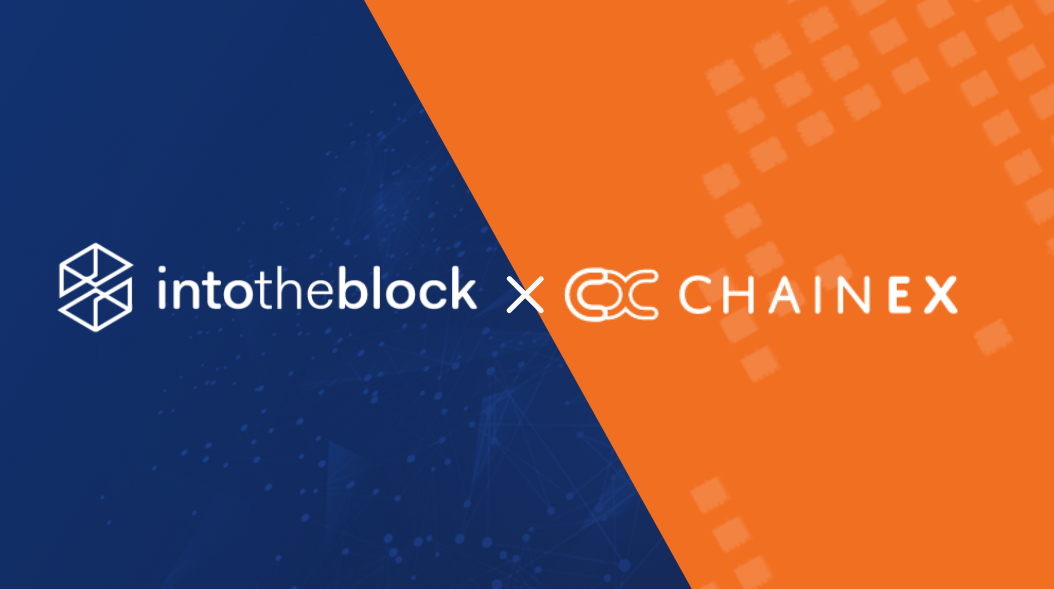 You know the price of your favourite coin, but what else do you know about the coin?  At ChainEX, we are constantly on the lookout for ways to educate you as our traders and enable you to make the most informed crypto decisions possible. Because of this, we have partnered with IntoTheBlock.
IntoTheBlock is a data science company applying cutting-edge research in AI to deliver actionable intelligence for the crypto market. They have a holistic approach that covers crypto-assets from these major perspectives:
These explore indicators that use on-chain datasets to unveil fundamental analyses for over 500 crypto-assets.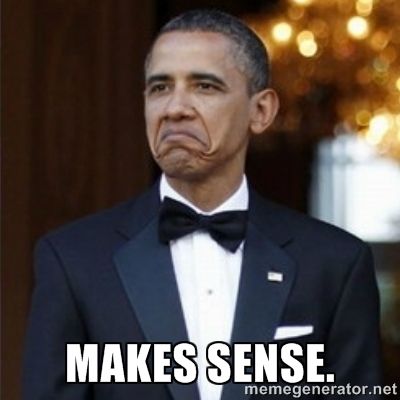 Artificial intelligence-powered directional price predictions for top crypto-assets. This will let you know where crypto prices are expected to move.
The most sophisticated analytics in the decentralized finance (DeFi) space for both general market data and specific decentralized protocols. This will allow you to explore the world of DeFi - its explosive growth, risks every user or investor should know about, deep dive into its leading use-cases and where the space may be heading next.
How does it work?
Have you noticed the analytics below each crypto asset on ChainEX? This is IntoTheBlock in action!  These indicators are there to assist you as traders with making educated decisions on trading and learning the behaviour of tokens and coins.
Trading requires a certain level of skill and not a lot of people have the time to learn to trade crypto to the extent that full time traders do.  Some choose to buy low, sell high, some do an in-depth analysis of the market and make a decision based on that and some use indicators offered by companies such as IntoTheBlock to make trading decisions.
Once you've logged in to your ChainEX account and identified the coin you want analysis on, head to its market page on the ChainEX web application either on your PC or Mobile Phone and click on either the "Dive Deeper" or "See more signals" button for an in-depth analysis on the coin.
Signing up to ITB is free for 7 days to allow you to familiarise yourself with the service offering and then your subscription will amount to $10 per month. That is a small price to pay for the valuable market insights you will gain. You will be able to make more informed decisions on what to buy, what to sell and what to hold.
ChainEX provides the perfect trading platform to apply your knowledge and new found insights on and we are confident that the partnership is a great way to enhance your crypto experience.
What are indicators?
Firstly, let's define indicators in the context of trading and what they are. An indicator, when it comes to trading, refers to an indication from an expert or a well-trained professional whether to buy, sell or hold an asset at a certain price, based on the market analysis. In this case, a crypto asset.
Indicators are usually time-sensitive, but your signal provider will keep you informed as to whether or not the indicator is still valid.
I'm sold. What's next?!
Well, that's easy. Head to ChainEX, find your favourite coin, and dive deeper by hitting that button!
ChainEX is a South African digital asset exchange that provides a platform for South Africans to buy, sell, or trade a variety of different digital assets using the South African rand as the default fiat-buying currency.
ChainEX provides you with a secure, online platform from which you can purchase and trade with different digital assets. Not only do we provide a platform for you to trade, but we also reward you for the people you refer!
We not only want you to succeed at ChainEX, but we also want you to impact those around you and potentially build your own crypto trading business. We've built the platform to allow you to invite and refer your friends and family to the platform and earn when they trade! For a complete guide on how the system works, read our article on it.
Get to know ChainEX
Who is ChainEX? | FAQ's | Sign Up | Facebook | Instagram | What is Bitcoin? | ChainEX Markets | ChainEX Security | YouTube | IntoTheBlock
Disclaimer:
All content and topics covered are mere opinions and do not constitute investment advice. Trading and investing in Bitcoin carries a high level of risk. We do not assume any responsibility for actions taken upon reading any of our articles. ChainEX is not a financial advisory firm, nor are we an investment manager. ChainEX reserves the right to amend and change any rules.