Polkadot is ready to trade! Are you?
Polkadot is ready to trade! Are you?
On the 4th of February 2021, we announced the listings of Chainlink and UNISWAP. Today we announce the listing of Polkadot! You've been asking and we've been listening! Welcome Polkadot!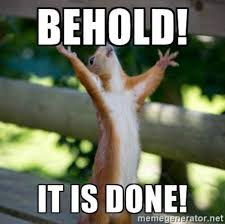 What is Polkadot? Should I buy it?
As with any cryptocurrency or asset, we encourage you to do your own research into the project and the coin itself in order to make a decision as to whether or not it suits your portfolio.
As outlined on the official Polkadot website, "Polkadot enables cross-blockchain transfers of any type of data or asset, not just tokens. Connecting to Polkadot gives you the ability to interoperate with a wide variety of blockchains in the Polkadot network."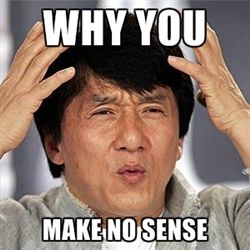 Okay, in simple terms Polkadot is a software that seeks to incentivize a global network of computers to operate a blockchain on top of which users and traders like you can launch and operate your own blockchains.
In this way, Polkadot is one of a number of competing blockchains aiming to grow an ecosystem of cryptocurrencies, other notable examples of which include Ethereum (ETH). Make sense?
What's the history? Is it safe?
To date, Polkadot has raised roughly $200 million from investors across two sales of its DOT cryptocurrency, making it one of the most well-funded blockchain projects in history.
Users seeking to stay connected on the project's current development status can follow the official Polkadot project roadmap for up-to-date details. Polkadot facilitates an internet where independent blockchains can exchange information and transactions in a trustless way via the Polkadot relay chain.
Polkadot was founded by Gavin Wood (a co-founder of Ethereum) alongside co-founders Peter Czaban and Robert Habermeier in 2016.
What Makes Polkadot Different Than Ethereum?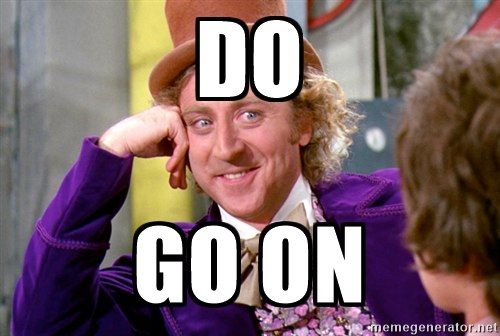 Given they share a high-profile founder, there has been much speculation about what makes Polkadot different from Ethereum.
Indeed, Polkadot and the forthcoming major update to Ethereum, known as Ethereum 2.0, share many similarities in design and operation.
Both networks operate a main blockchain where transactions are finalized and allow for the creation of many smaller blockchains that leverage its resources. Both technologies also use staking instead of mining as a means of keeping the network in sync.
It's the truth (facts)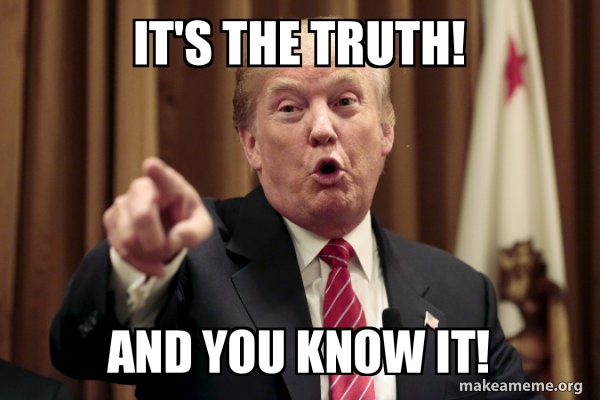 Polkadot was developed by a former Ethereum administrator, Gavin Wood, Web3 Foundation's Technology Director Peter Czaban, and software developer Robert Habermeir
It was released with an ICO in 2017
For the project, 10 million DOTs were originally produced on the Ethereum platform
Approximately 5 million DOTs were sold for 144 million dollars
In November 2017, millions of dollars of Ethereum became unusable due to a vulnerability in the Parity wallet. Polkadot, one of the most affected by this vulnerability, lost nearly 60% of the funds it collected from the ICO
The Polkadot blockchain went live on May 26 2020
With an update that took place on 21 August 2020, the number of DOTs in circulation was increased 100 times and the amount of DOTs in circulation exceeded 1 billion
Polkadot provides high scalability thanks to other chains running parallel to the main chain
The lowest recorded price was $2.69 (20 August 2020), the highest price was $ 6.84 (September 1 2020)
The Polkadot project is developed by Parity Technology and supported by the Web3 Foundation
The network consists of four basic components: The Relay Chain, The Parachain (blockchains running in parallel), Parathread (more flexible and economical transaction model than parallel chain),The Bridge Chain (mediates the connection of other blockchains)
There are four different consensus roles in the Polkadot network: Nominators, Validators, Collators and Fishermen. There are two different governance roles: Council Membership and Technical Committee
The blockchain has been developed to be able to integrate new enhancements and updates without the need to create a new hardfork
On February 28, 2021 the DOT coin had an open price of $33.45 and a close price of $33.61 and a total volume of $4,567,616,883
So what happens now?
Now? Well, now you register for ChainEX, download the app and invest in your favorite coin! Be sure to do your own market research before diving in.
Invite a friend to ChainEX and earn more rewards! Plus you'll be partnering with what could potentially be the best cryptocurrency exchange in South Africa. I mean, EVERYONE is talking about ChainEX.
ChainEX is a South African digital asset exchange that provides a platform for South Africans to buy, sell, or trade a variety of different digital assets using the South African rand as the default fiat-buying currency. And also the first South African crypto exchange to list Bitcoin Vault, YFI, SUSHI, LINK & UNI! The South African crypto market is growing by the day!
ChainEX provides you with a secure, online platform from which you can purchase and trade with different digital assets. But you know this already 😄
Get to know ChainEX
Download your app | Who is ChainEX? | FAQ's | Sign Up | Follow Us |ChainEX Markets | ChainEX Security | More friends, more crypto |
Disclaimer:
There is no such thing as a 100% safe investment, and each decision has its risks. In any case, it is up to you to decide. All content and topics covered are mere opinions and do not constitute investment advice. Trading and investing in Bitcoin or any cryptocurrency carries a high level of risk. We do not assume any responsibility for actions taken upon reading any of our articles. ChainEX is not a financial advisory firm, investment manager, or financial consultant.