CZAR: What it is and how you can earn with it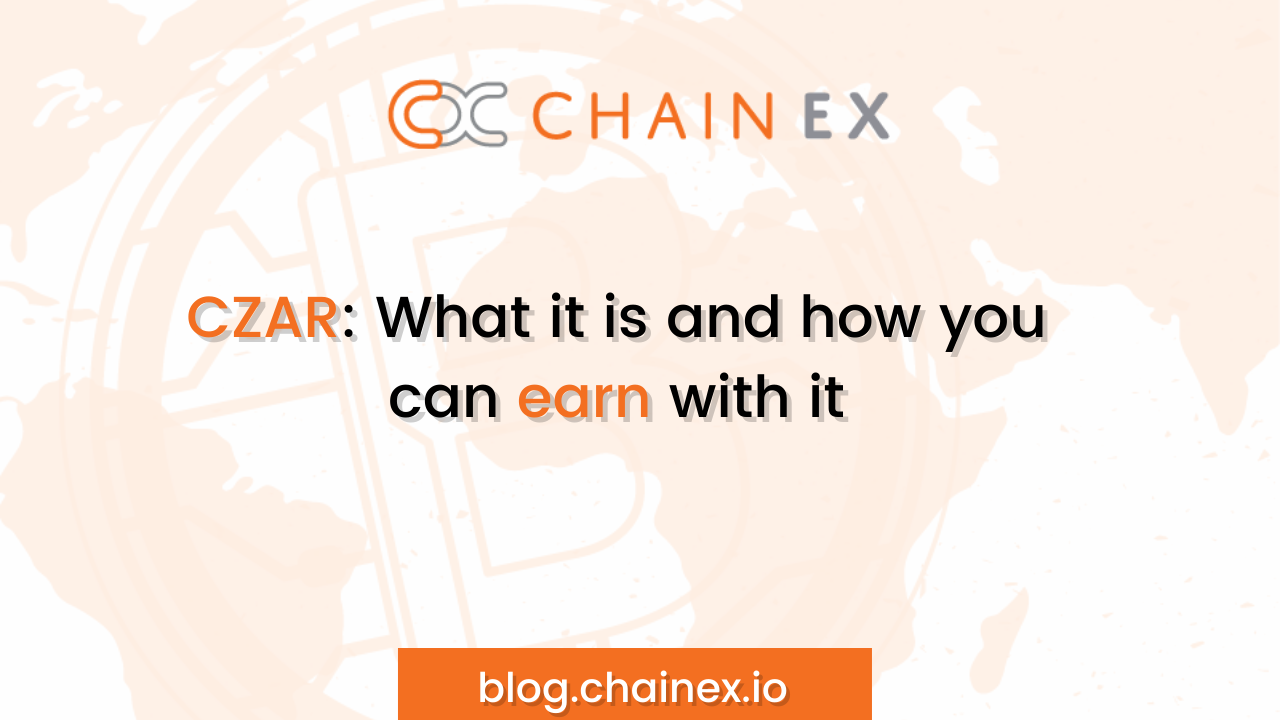 Meet CZAR, the stablecoin backed and built by ChainEX! CZAR is a stablecoin pegged to the South African Rand, backed and built by ChainEX, a secure and reliable cryptocurrency exchange. CZAR is a cryptocurrency built upon the Binance blockchain, that is pegged to the South African Rand, being a "stable" reserve asset. It is designed in this way to reduce volatility relative to unpegged cryptocurrencies like Bitcoin.
What are the CZAR use cases?
Making free payments on the ChainEX platform
As a ChainEX user, you're able to make internal CZAR payments to other ChainEX users by using their email addresses without paying any withdrawal fees. CZAR is backed by South African Rands, assets, and investments equal to at least the value of the amount of CZAR that has been minted.
CZAR tokens are not money but are new assets that move across the blockchain just as easily as other digital currencies and thus facilitating the use of South African Rands in a digital manner. CZAR gives customers the ability to transact with a traditional currency across the blockchain, without the inherent volatility typically associated with a digital currency.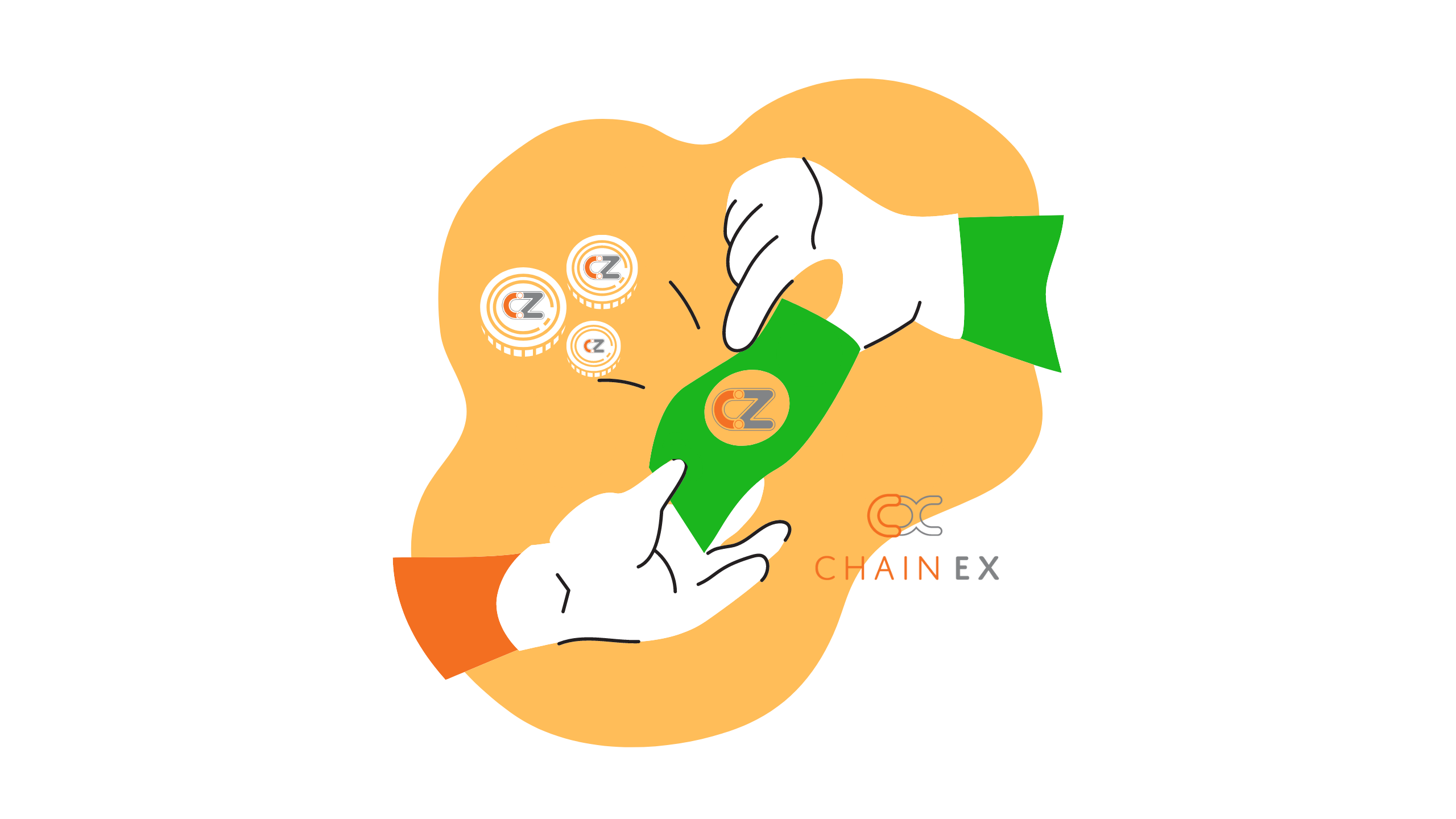 Making payments from a MetaMask or Trust wallet over the blockchain
MetaMask is a software cryptocurrency wallet used to interact with the Ethereum blockchain. It allows you to access your Ethereum wallet which can then be used to interact with decentralized applications. Available as a browser extension and as a mobile app, MetaMask equips you with a key vault, secure login, token wallet, and token exchange—everything you need to manage your digital assets.
MetaMask is not limited to only storing Ethereum, it can also store ERC-20 tokens and native blockchain currencies, such as BEP-20 tokens from the BSC network. Various other networks are also compatible with the MetaMask wallet. When a MetaMask wallet is connected as a browser extension it can be run together with major browsers such as Chrome, Firefox, Brave, and Microsoft Edge. Is it safe? - MetaMask generates passwords and keys on your device, so only you have access to your accounts and data. You always choose what to share and what to keep private. So yes, it's safe.
Similar to MetaMask, an alternative wallet solution is Trust Wallet. Both MetaMask and Trust Wallet are decentralized & user-controlled wallets. Unlike centralized wallets, decentralized wallets have access to DApps and you are in control of your own private keys.
Making use of a MetaMask & Trust Wallet enables you to make payments outside of ChainEX over the blockchain. Once you've created a MetaMask or Trust Wallet you can add CZAR to your wallet and ultimately make payments to anyone who accepts CZAR on their wallet as a form of payment, similar to making payments on the ChainEX platform.
Trading DEXs
First of all, what is a DEX? A decentralized exchange (or DEX) is a peer-to-peer marketplace where transactions occur directly between crypto traders. DEXs are simply a set of smart contracts. They establish the prices of various cryptocurrencies against each other and use "liquidity pools" — in which investors lock funds in exchange for interest-like rewards — to facilitate trades. DEXs fulfill one of crypto's core possibilities: fostering financial transactions that aren't officiated by banks, brokers, or any other intermediary.
Many popular DEXs like Uniswap or Sushiswap run on the Ethereum blockchain. There are also DEXs that work on other blockchains. Pancakeswap works on the Binance Smart Chain while Autofarm allows you to choose the network you'd like to use such as BSC, AVAX, CELO, Fantom, Polygon etc.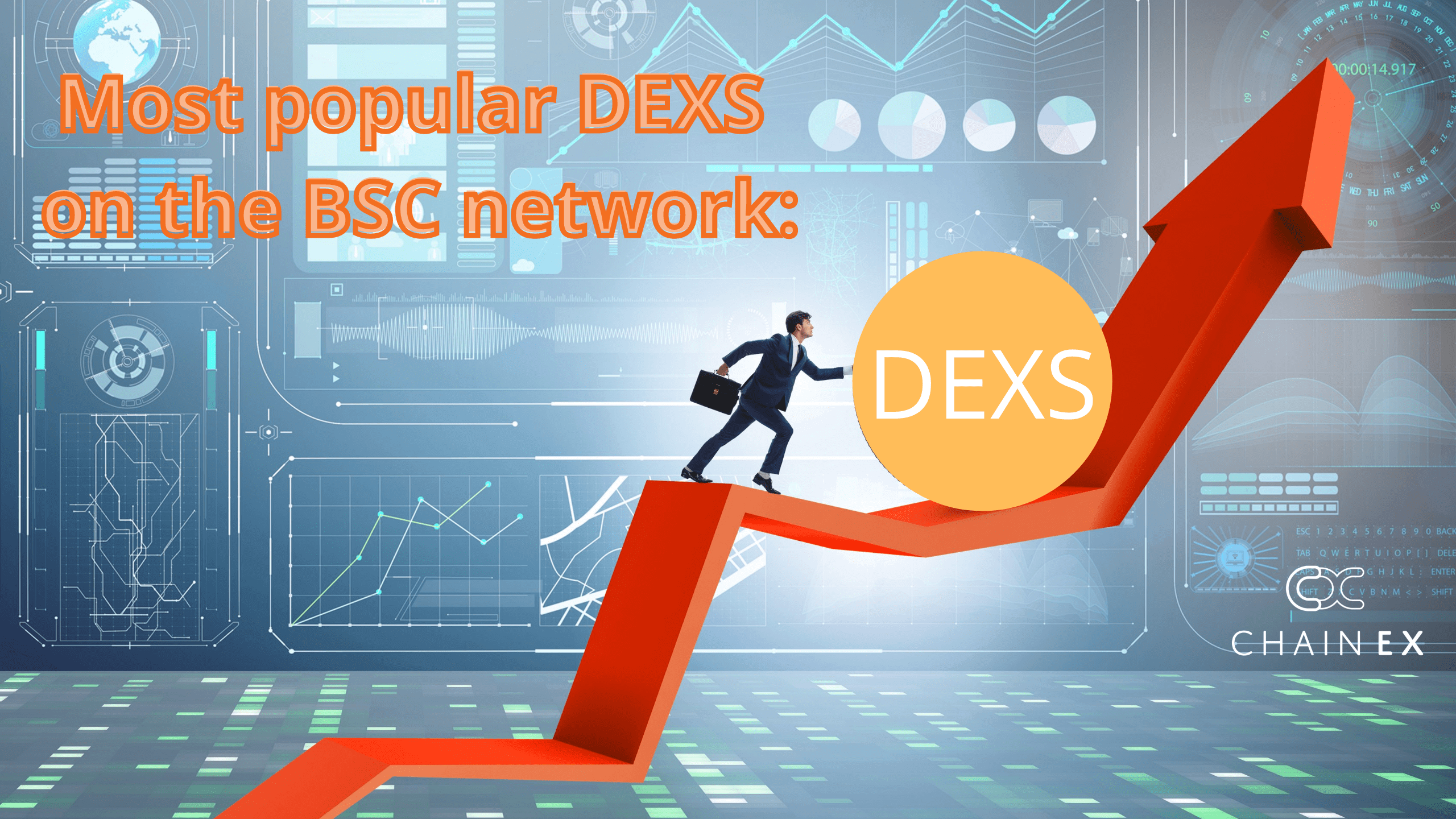 The most popular DEX on the BSC — Pancakeswap is part of the growing suite of DeFi tools. Unlike centralized exchanges, DEXs don't allow for exchanges between fiat and crypto — instead, they exclusively trade cryptocurrency tokens for other cryptocurrency tokens like CZAR, which is a stablecoin backed by ChainEX and pegged to the South African Rand built upon the Binance blockchain.
Using a decentralized exchange allows you to buy many new up and coming tokens not yet listed on centralized exchanges (or CEXs), thus giving you greater potential for growth if the project continues to grow. Now with CZAR, backed by your local currency, you get the opportunity to take part in a wide variety of new projects that form part of the blockchain industry.
Adding liquidity to liquidity pools and yield farming
Yield farming is arguably the most popular way to earn a return on crypto assets. Essentially, you can earn passive income by depositing crypto into a liquidity pool. You can think of these liquidity pools as the centralized finance (CeFi) equivalent of your bank account where you store your money, which your bank then uses to offer loans to others and compensates you with a portion of the earned interest.
Liquidity pools enable you to buy and sell crypto on decentralized exchanges and other DeFi platforms without the need for centralized market makers. Liquidity pools are one of the foundational technologies behind the current DeFi ecosystem. A liquidity pool is a collection of funds locked in a smart contract-based liquidity pool like BUSD/CZAR. Liquidity pools are used to facilitate decentralized trading, lending, and many more functions we'll explore later. Yield farmers form the basis for DeFi protocols, which provide exchange and lending services. Aside from that, they also aid in maintaining the liquidity of crypto assets on decentralized exchanges (DEXs). Earnings are calculated as annual percentage yield (APY).
In layman's terms, the idea is quite simple. A liquidity pool is basically funds thrown together in a big digital pile; a permissionless environment where anyone can add liquidity to it.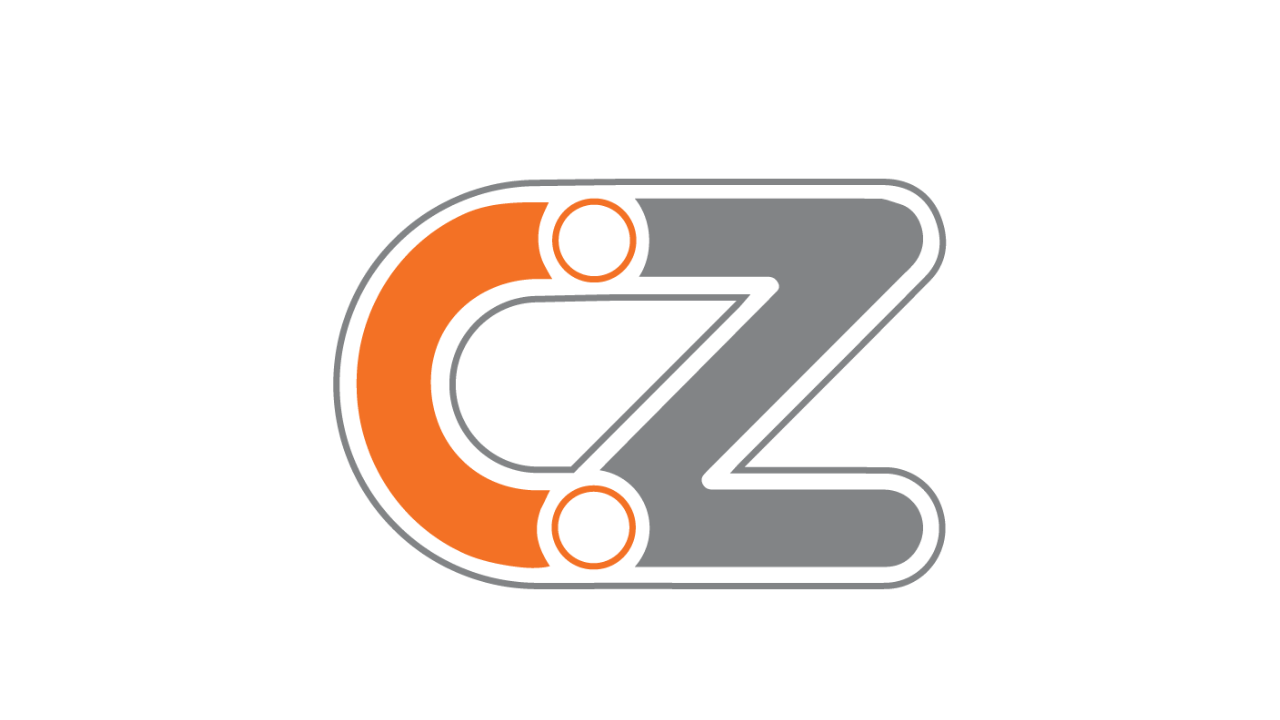 So, what exactly can CZAR be used for?
Use on decentralized exchanges: Use CZAR to trade in DeFi markets;
Provide Liquidity: Use CZAR with DeFi AMM and liquidity pools;
Reduce the risk: Use CZAR to reduce the risk of price volatility within the cryptocurrency sphere;
Payments: Use CZAR to send to other people money both locally and across borders without the risk of price fluctuations;
Earn Fees: Stake CZAR to earn in liquidity pools on DeFi to earn trading fees!
Frequently asked questions
Did ChainEX create its own coin?
Yes, CZAR is a stable coin created by ChainEX.
Is CZAR similar to USDT?
CZAR is a stable coin similar to USDT, except it's pegged to the South African Rand instead of the US Dollar.
Is CZAR only listed on ChainEX?
No, CZAR can also be traded on Pancakeswap, with many other listings pending as shown in our roadmap!
Will I be able to change my CZAR into South African Rands?
Yes, as the CZAR tokens are minted on a 1:1 basis, each rand that is exchanged for CZAR is held by ChainEX and can easily be exchanged for South African Rands again.
So what's next?
Now you've learned about CZAR, DEXs, and more. So what's next? Learn more about CZAR.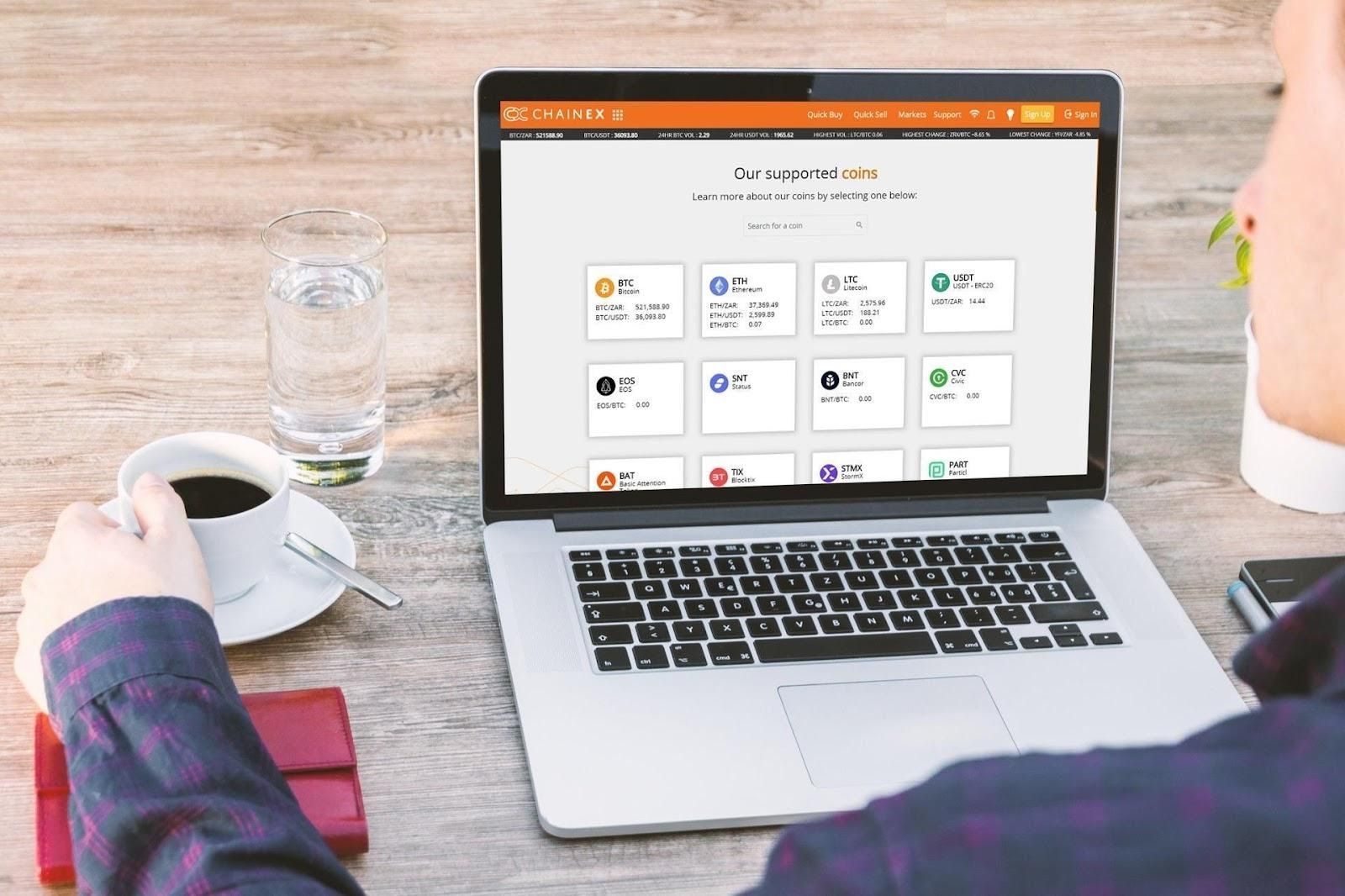 Invite a friend to ChainEX and earn more free cryptocurrencies! Plus you'll be partnering with what could potentially be the best cryptocurrency exchange in South Africa. ChainEX is a South African cryptocurrency exchange that provides a platform for South Africans to buy, sell, or trade Bitcoin, Ethereum and a variety of other different cryptocurrencies using the South African rand as the default fiat-buying currency. And also the first South African crypto exchange to list Bitcoin Vault, YFI, SUSHI, LINK & UNI! The South African crypto market is growing by the day!

Follow us!
Download your app | Who is ChainEX? | FAQ's | Sign Up | Follow Us |ChainEX Markets | ChainEX Security | |More friends, more crypto